Articles Tagged 'Jon Mamela'
MiC Roundtable: Impact beyond investment
As the industry braces for even more changes – from cookies to privacy regulation – how are marketers adapting, and how are they leaning on their agencies?
MiC Roundtable: What's happening with influencer investment?
As the focus hones on what's new and now in investment, the spotlight shines on influencers – and how agencies are handling them in the new decade.
MiC Roundtable: The new conversations around investment
The first MiC roundtable of 2020 focuses on what's in and what's out in investment – and the new factors brands are having to keep in mind.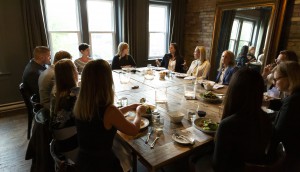 Media roundtable: Switching up the pitching
Does an agency need to be everything to every client – and whether or not some have the luxury of saying no.
Media roundtable: Has media become 'The Hunger Games?'
Is the Canadian media landscape approaching greater sustainability – or are today's compensation models upending the way things were?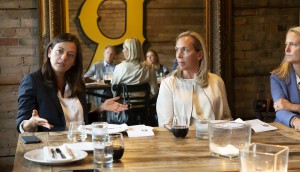 Media roundtable: What really matters in the pitch?
MiC's experts look at the investments required to do good work – talent, time and tools – and try to determine where the industry might be coming up short.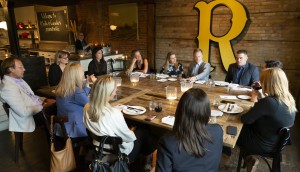 Media roundtable: How agencies are investing differently
Agency leaders and marketers ask the big questions: like what happened to the 360 planner? How much data is too much data? And where is all the money going?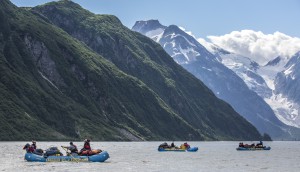 IPG Mediabrands wins Destination Canada
The government-owned organization seeks to build on its established content strategy and evolve in the digital age.