Vice staffs up media, Virtue teams
The media company has hired a new VP to its media team and is officially launching the creative services arm in Canada.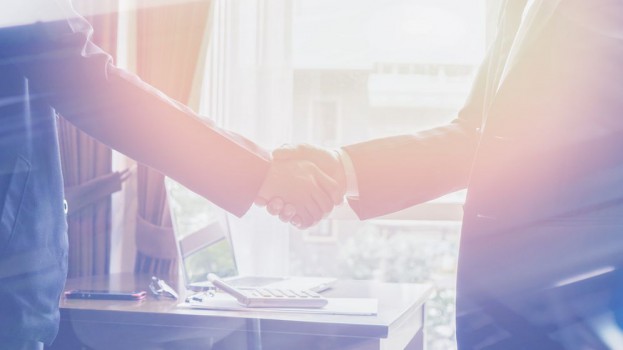 Vice Canada is beefing up its integrated media services team and has officially launched Virtue Canada, its full-service agency, with three new VP-level hires.
The news follows the official launch of Virtue Worldwide in January in 30 markets. Vice positions the agency as a means to bind together various businesses the media acquired to better help brand partners develop content.
Joining Vice Canada and Virtue Canada are Badr El Fekkak, Wes Wolch and Scott Walker.
El Fekkak started Monday in the new role of VP of Virtue Canada. He will be responsible for the agency's day-to-day operations and for driving its growth. Prior to joining Virtue Canada, El Fekkak worked as VP of strategic planning with Montreal agency Bleublancrouge.
Wes Wolch joins Vice Canada as VP of strategy and creative, Integrated Media Services (IMS). He will be responsible for creative content and media solutions with brand partners. Wolch comes to Vice Canada from MEC, where he was VP of connection and planning.
Scott Walker joins the Virtue Canada team as VP of commercial operations, responsible for operationalizing key accounts and programs as well as improving the bottom-line overall. Walker moves over to the Vice Canada agency from Blue Ant Media, where he was director of creative and media operations.
Nina Sudra, GM of Vice Canada, said that Virtue Canada is officially launching with 10 staff (it has 450 staff globally). Its existing client base includes Fido, and the agency also worked with Google to produce the Go North tech conference last fall.
Image: Shutterstock