Facebook opens Atlas tools to all advertisers
The tools from ad-tech platform Atlas, which Facebook acquired in 2014, have previously only been available to large enterprise marketers.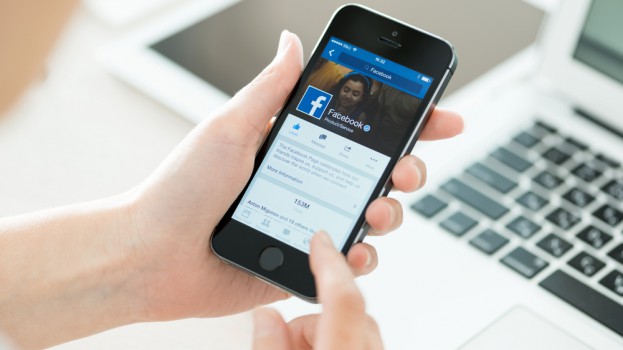 It's been more than three years since Facebook acquired ad tech platform Atlas. Now, it's moved a number of Atlas's tools under its Facebook Business Manager platform, where it will make cross-device ad-measurement capabilities available to all advertisers.
When Facebook first acquired Atlas, its tools were only available to large enterprise marketers, with early testers including Omnicom clients PepsiCo and Intel. That access will now expand to any marketer using Facebook's ad tools and will be found under the "advanced measurement" tab of the Business Manager. Facebook has been phasing out the Atlas brand since September 2016 when it began integrating the Atlas team into its own.
The first two products Facebook will roll out under the new advanced measurement organization will focus on reach and attribution, helping advertisers understand how many people are interacting with their campaigns and which ads are the ones leading to transactions. The tool will be available across Facebook, Instagram and Audience Network and will compare measurements against other publishers.
Facebook won't yet release screenshots of the new dashboard and has only said that the new tools will roll out "this year," but it's the latest effort by Facebook to step up its measurement efforts under increased scrutiny from the advertising and media industries. Facebook has been among a number of digital platforms criticized as "walled gardens" when it comes to measurement and transparency. It received even more calls for increased oversight following four admissions of measurement errors in late 2016 (all for non-billable metrics).
In February, the social behemoth paired with the Metrics Rating Council for an audit of its measurement. It also added more detailed data for advertisers (including milliseconds that an ad was on a user's screen) and new ad-buying options such as completed view buying, two-second buying and buying based on sound.
Image: Shutterstock