NBA Canada partners with Samsung for VR broadcasts
For the next six weeks, games will be live-streamed through the NextVR app as the NBA looks to bring VR content global.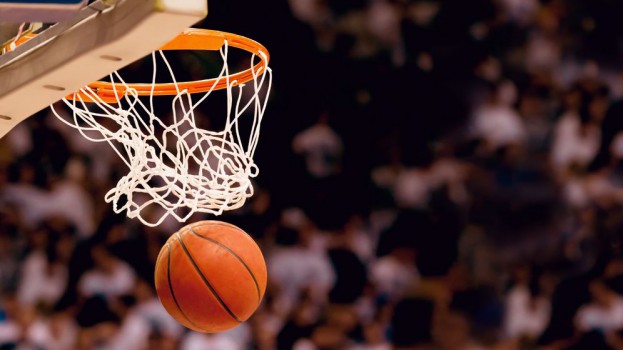 For the next six weeks, Canadian basketball fans can get a 360-degree courtside view of NBA games.
NBA Canada partnered with Samsung and NextVR to offer live-streamed, regular-season NBA games broadcast in virtual reality. The first match to be streamed in VR was the March 7 match between the Pheonix Suns versus the Washington Wizards. The NBA will continue to stream one game per week on the NextVR app for the next six weeks.
Fans with a VR headset and a compatible smartphone can access games through the NextVR app's All-Star channel. Fans can either purchase "passes" to watch live games individually at $7.99 per game or can purchase one of several monthly pass packages. The games will then be archived and available for watching online on-demand for free.
Dan MacKenzie, vice president and managing director at NBA Canada, told MiC the announcement is part of a multi-year partnership between the NBA and live-streaming VR platform NextVR to offer live regular-season NBA games in VR. All countries except China are part of the project, and tech giant Samsung will sponsor the Canadian component of the partnership.
MacKenzie said Samsung will be the exclusive sponsor of the six-week run, and that this season will be used as something of a testing ground for the VR efforts, with the potential for more advertisers being integrated in the future if this season turns out to be a success.
"We've wanted to do something with VR for a long time," said MacKenzie. "The opportunity to bring people courtside is really unique, so we've optimized everything for it."
The VR broadcasts will have dedicated announcers, real-time statistics and instant replay.
The content will be promoted from now until the end of the playoffs through commercial spots on the NBA's broadcasts, digital advertising and boosted social. All media buying and planning was conducted internally at NBA Canada.
Image: Shutterstock