Articles Tagged 'Dan MacKenzie'
NBA Canada partners with Samsung for VR broadcasts
For the next six weeks, games will be live-streamed through the NextVR app as the NBA looks to bring VR content global.
NBA Canada brings AR to KFC stores
The association has also paired with Manchu Wok as part of its annual Chinese New Year celebrations.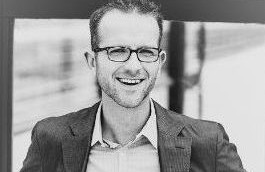 New chair for sponsorship council
The Sponsorship Marketing Council of Canada has also named its board of directors for 2015.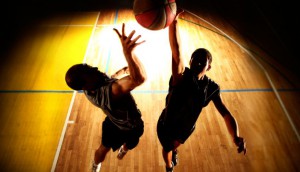 NBA Canada partners with Foot Locker
Dan Mackenzie, VP and GM of the league in Canada, talks about the deal with the retailer and how it will be activating.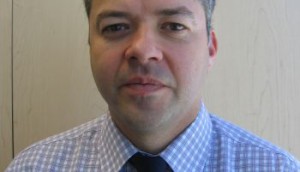 SMCC names new chair
Dan MacKenzie from NBA Canada takes over the post, heading a board of 15 directors.