Former Initiative exec targets senior leadership gap with new launch
Sarah Ivey has launched Agents of Necessity, which has posts in Toronto, New York and London.
Media veteran Sarah Ivey has launched a new company called Agents of Necessity, hoping to bridge a growing gulf in priorities between media agencies and their clients.
Ivey  has over 25 years of experience in the industry, most recently working as global chief strategy officer at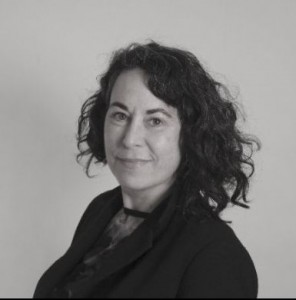 Initiative Worldwide.
She says she had witnessed a growing need for strategy consultation client-side while it was simultaneously declining in value among media agencies.
"In the grand chase for the power of analytics, data and programmatic, it seems like the whole 'reason for being,' which is the strategy piece, has been lost," she said. "Over the years, media has migrated into communications and platforms. Even though media strategy value has decreased at the agency level, it has increased at a wide variety of businesses.
Ivey tells MiC that her team will be operating on a workshop-based model, focusing on areas of need like mid-term client planning and the emerging value of chief media officers on the client side.
Her team includes former PHD and Initiative director and SVP Erin Flaxman and former IPG Media Lab lead Melvin Wilson working out of New York, and former Initiative U.K. chief strategy officer Tony Regan in London.