Articles Tagged 'Agents of Necessity'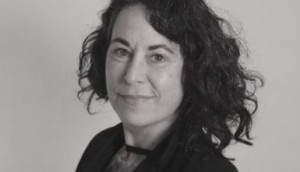 Sarah Ivey on why P&G's new model spells opportunity
Splitting work between in-house and outside agencies may not be the scariest thing, says the Agents of Necessity top chief.
Media Roundtable: What's changing for brands?
Media consolidation, changing audience habits and next-generation competition: how are brands (and media agencies) keeping up?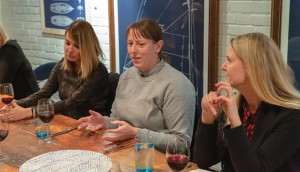 Media Roundtable: Marketing models, measurement and millennials
Top marketers and agency execs weigh in on the pressure to measure what can't be measured, and why targeting millennials is tired.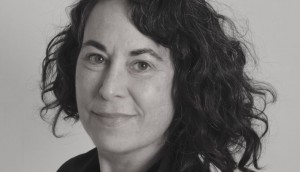 Blog: Is it time to take off the rose-coloured glasses?
Agents of Necessity CEO Sarah Ivey on why the changes in the air at Cannes could be a golden opportunity for media agencies to reinvent themselves.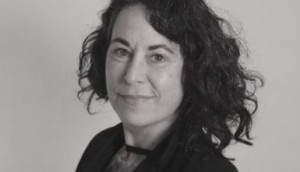 Blog: The next generation of search will change, well, everything
Sarah Ivey from Agents of Necessity on how Google Lens will force digital media as we know it to evolve.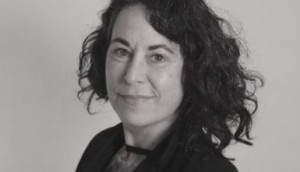 Ad safety: Isn't this the Google we created?
Sarah Ivey from Agents of Necessity on how the industry made the digital media unicorns that are now having their feet held to the fire.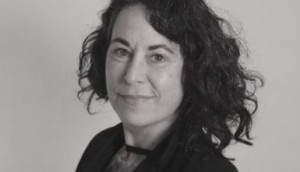 Former Initiative exec targets senior leadership gap with new launch
Sarah Ivey has launched Agents of Necessity, which has posts in Toronto, New York and London.