Touché! and OMD make the shortlist for Festival of Global Media
A dozen Canadian entries could compete for gold in Rome this may, including campaigns for SportChek, Tourism Quebec and the Canadian Safe Schools Network.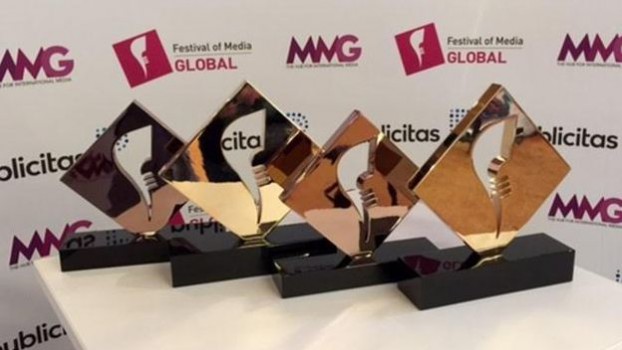 The Festival of Media Global Awards has released the shortlist for its upcoming 2017 awards. A total of 12 Canadian entries have made the shortlist, with all but one of the entries being the work of Touché!
Three of the agency's campaigns made the list in three different categories each. "The Campaign That Bullied Influencers," which spread awareness for the Canadian Safe Schools Network through targeting online personalities with ads that sent bullying messages, made the shortlist for Best Use of an Influencer, Best Use of Programmatic Technology and Best Targeted Campaign.
Touché's "Blind Love" campaign for Tourism Quebec was also listed for Best Use of Content, Best Use of Video and Best Engagement Strategy. Its real-time "Fastest Olympic Campaign" for Sport Chek was listed under Best Use of Video, as well as Best Communication Strategy and Best Sponsorship Activation.
Touché's "A Winter Way to Travel" campaign for VIA Rail received nominations in Best Use of Media to Support E-Commerce and Best Use of Geo-Location.
Rounding out the Canadian mentions, OMD made the shortlist for Best Engagement Strategy with its Doritos Roses campaign, which saw the brand turn its chips into bouquets, targeting men around Valentine's Day.
The U.S. dominated the short list, with 37 total entries recognized, the most of any other country (one more than the U.K.)
At last year's festival, Touché took home four awards, including two golds.
The 2017 ceremony will take place over three days in Rome from May 7 to 9.