Upfronts 2017: Favourites return, but not much new at ABC
Magna's Bailey Wilson weighs in on Roseanne's return, Shonda Rhimes' new show and the network's competing Marvel offering.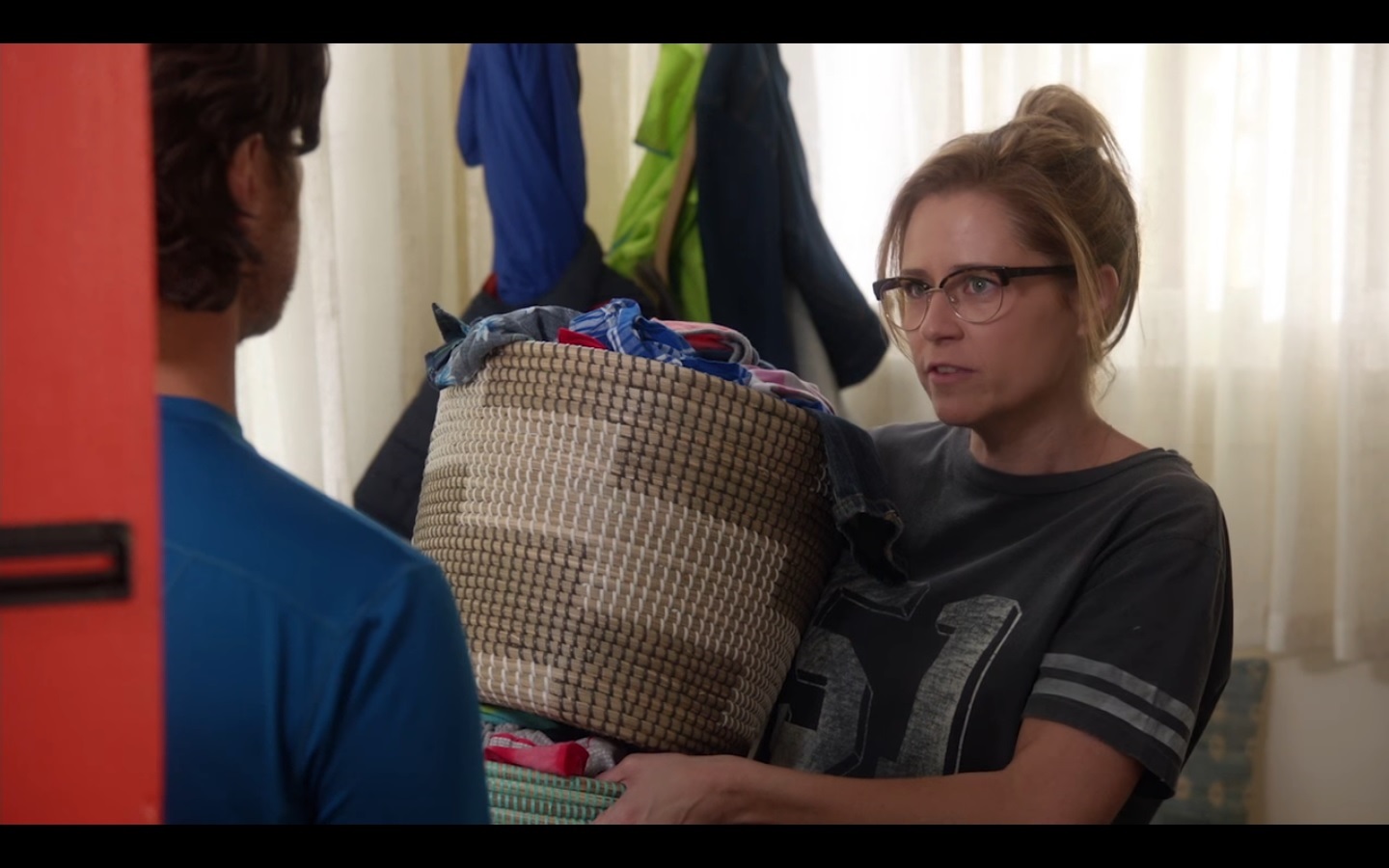 By: Bailey Wilson, VP of TV investments at Magna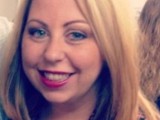 The ABC upfront at  Lincoln Center was the most traditional upfront yet. The presentation was considerably more focused on the network's programming than the sports and data that dominated other presentations, with next to no mentions about  audience buying or digs at digital.
The focus was on moments that matter and the fact that (in their opinion) no one tells stories like Disney ABC.
They started the presentation off saying that they've invested in what they consider big, bold, noisy shows that stand out and drive pop culture – that creating characters audiences bond with is the best way to keep TV viewers tuned in and audiences loyal.
Like NBC and Fox before it, ABC won't have too many new shows on its schedule in the fall. The network will air four new dramas and one new comedy in the first half of the year, keeping at least several of its nights relatively consistent from last season.  It does, however, have quite a few shows ready for mid-season.
Their first announcement was the return to TV of American Idol and news that Katy Perry had signed on as their first judge. The crowd seemed less than enthusiastic, probably sharing my sentiment that it's a little pre-emptive bringing a show back that's only been gone a year. How about giving people a chance to miss it? Idol will run midseason on Sundays, and so far no word on the remaining judges, which leads me to believe Simon Cowell won't be returning.
Other big news was the return of Roseanne. The full original cast will return to the working-class sitcom, which originally ran for nine seasons. I personally love Roseanne and still watch it when I find it in re-runs, so I am very excited to have this show back and hope it does well in the Canadian market.
The first new drama of the fall – The Good Doctor – airs Monday nights at 10 p.m. with Dancing with the Stars as a lead out. The show focuses on a young surgeon with autism and savant syndrome  who joins a prestigious hospital's surgical unit. Alone in the world and unable to personally connect with those around him, Shaun uses his extraordinary medical gifts to save lives and challenge the skepticism of his colleagues. The show isn't my cup of tea but looked okay and is probably promising enough to be picked up for a season or two.
Next up is news that Black-ish will move to 9 p.m. Tuesdays as the network feels it's strong enough to anchor its own comedy hour. It will be paired with new comedy The Mayor at 9:30 p.m. The Mayor focuses on young wannabe rapper Courtney Rose who, tired of waiting for opportunity, cooks up the publicity stunt of the century: running for mayor of his hometown in California to generate buzz for his music career. Unfortunately for Courtney, his master plan goes wildly awry, ending in the most terrifying of outcomes — an election victory. I think this show looks good and is a natural fit to be paired with Black-ish and will do well.
The Gospel of Kevin will air Tuesdays at 10 p.m. staring Jason Ritter as Kevin Finn. In a downward spiral, Kevin returns home to stay with sister and niece. On his first night there, an unlikely celestial being appears to him and presents him with a mission — to save the world. I personally didn't think this show has the ability to survive, but who knows what Americans will find appealing nowadays.
Just when you think we can't have any more Marvel comes Marvel's Inhumans Fridays at 9 p.m. I think this is an okay timeslot for such a show, and although the trailer was more of a sizzle reel, I do think it looks better than Fox's new Marvel show Gifted. The exciting thing about the launch of Inhumans is it was filmed in IMAX and will premiere in IMAX theatres across the country this fall.
There were quite a few other announcements, including event programming The Little Mermaid Live as well as a special on the 50th anniversary of the magazine Rolling Stone. There was also the unveiling of  The Bachelor's "winter games," which at first I thought was a joke, and Jimmy Kimmel as host the 90th Oscars broadcast.
My favourite new shows all come from Shonda Rhimes. Firstly, there's  For The People (which will hopefully replace the hole is all our hearts when Scandal airs it's seventh and final season) and an unnamed Grey's Anatomy spinoff- following the lives of firefighters in Seattle – the same city where Grey's is set. I'm also eyeing Splitting Up Together (pictured above), which, like For the People, is scheduled for mid-season.
For the People is a new drama which follows brand-new lawyers working for both the defense and the prosecution handling the most high-profile cases in the country — all as their lives intersect in and out of the courtroom. Splitting Up Together stars Oliver Hudson and Jenna Fischer as a couple that divorces but decides to remain living together to help raise their children.  I hope this gets a strong mid-season timeslot, and I think it would pair well with other warm-hearted family comedies like The Goldbergs.
ABC ended the presentation with the announcement of upcoming summer singing competition Boy Band. Nick Carter (of the Backstreet Boys… as if you didn't already know) and Emma Bunton (Spice Girls) will serve as judges and Rita Ora will host. To the delight and surprise of many – especially me – the Backstreet Boys came out and performed Everybody to close out the show. I will for sure be checking this one out.
ABC's fall primetime schedule is as follows (all times listed are Eastern/Pacific). New shows are in bold:
MONDAY
8:00 p.m. "Dancing with the Stars"
10:00 p.m. "The Good Doctor"
TUESDAY
8:00 p.m. "The Middle"
8:30 p.m. "Fresh Off the Boat" (new time period)
9:00 p.m. "Black-ish" (new day and time period)
9:30 p.m. "The Mayor"
10:00 p.m. "The Gospel of Kevin"
WEDNESDAY
8:00 p.m. "The Goldbergs"
8:30 p.m. "Speechless"
9:00 p.m. "Modern Family"
9:30 p.m. "American Housewife" (new day and time period)
10:00 p.m. "Designated Survivor"
THURSDAY
8:00 p.m. "Grey's Anatomy"
9:00 p.m. "Scandal"
10:00 p.m. "How to Get Away with Murder"
FRIDAY
8:00 p.m. "Once Upon a Time" (new day and time period)
9:00 p.m. "Marvel's Inhumans"
10:00 p.m. "20/20″
SATURDAY
8:00 p.m. "Saturday Night Football"
SUNDAY
7:00 p.m. "America's Funniest Home Videos"
8:00 p.m. "To Tell the Truth" (new day and time period)
9:00 p.m. "Shark Tank" (new day and time period)
10:00 p.m. "Ten Days in the Valley"