Articles Tagged 'ABC'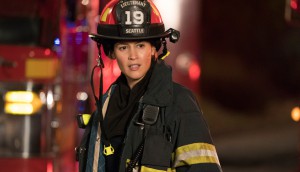 Upfronts 2018: ABC and life after Shondaland (blog)
Scandal's cancellation will be compensated for by Station 19, but overall, ABC's schedule is keeping it safe.
CTV brings back 'American Idol'
The rebooted singing competition will anchor CTV Two on Sundays and Mondays.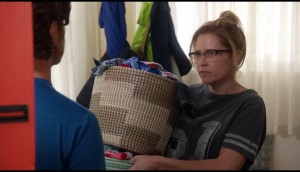 Upfronts 2017: Favourites return, but not much new at ABC
Magna's Bailey Wilson weighs in on Roseanne's return, Shonda Rhimes' new show and the network's competing Marvel offering.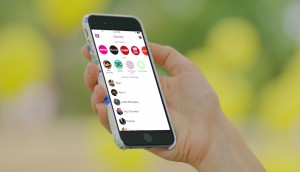 ICYMI: Snap's first public financials, a new beginning for 'Idol'
In case you missed it: The first public financial results saw some user growth – and a $2 billion net loss – for Snapchat, and American Idol has found a new U.S. network.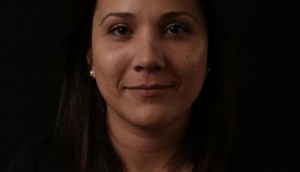 Upfronts 2016: a Canadian buyer's verdict
PHD Canada's Melissa Kotsopoulos (pictured) on the evolution of a new data-based currency for ad delivery and a move towards reduced ad loads in the U.S. market.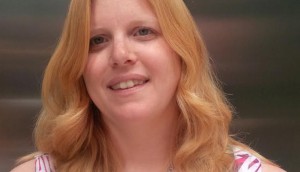 Upfronts 2015: ABC stacks its mid-season
Carolyn Froude, director at Maxus Canada, on ABC's new slate, including reimagined versions of The Muppets and Uncle Buck.
Upfronts 2014: ABC promotes a promising mix
UM's Bailey Wilson says other networks should be taking notes on the slate of programming the US network served up at yesterday's presentation.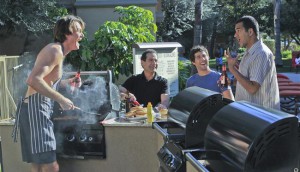 We Are Men gets axed: Fall TV
Elsewhere, Marvel's Agents of S.H.I.E.L.D. and The Blacklist have been picked up for full seasons, while Fox's Sleepy Hollow nabbed a second season run.
Lucky 7 is first show cancelled: Fall TV
The ABC drama about a group of lottery winners aired on City in Canada.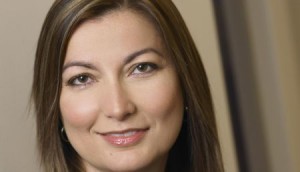 ABC launches new viewing strategy: blog
Mindshare's Lina Alles on the network's new live-streaming platform and the one show that stuck out in yesterday's upfront.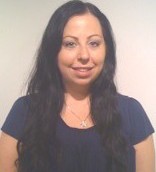 Wilson on ABC's new shows: blog
The UM director of investment on ABC's big bet from Joss Whedon and the funniest comedy she has seen yet this week.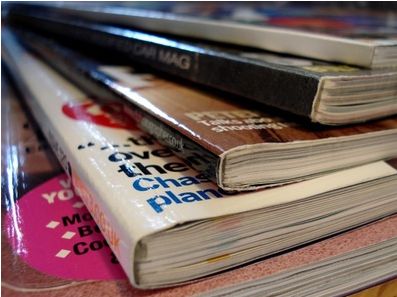 Magazine circ, subscriptions drop: AAM report
Chatelaine had the highest total paid circulation, Canadian Living the most single-copy sales and Canadian House & Home the most digital replica sales for the last six months of 2012.
CTV takes Canadian broadcast rights to ABC's The Taste
CTV will debut ABC's version of the culinary competition series, featuring judges Anthony Bourdain and Nigella Lawson, with a two-part premiere on Jan. 22 and Jan. 27.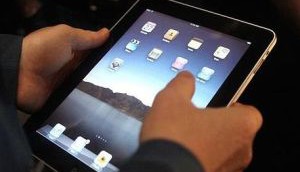 Making money on mobile and digital: study
All publishers say they will be activating on mobile devices by 2014, according to the AAM's third annual study on media innovation.