Blue Ant gets social with Blue Ant Plus
The media company created the new division in response to an increasing demand for social content from clients.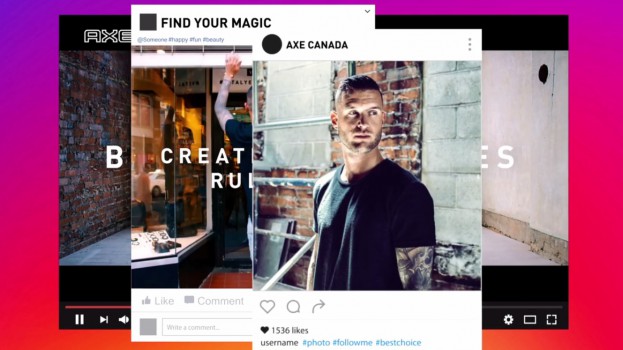 Blue Ant Media is adding a new social content studio called Blue Ant Plus to its ranks. The addition comes from an increase in demand for short-form content on platforms like Facebook, Instagram and Snapchat. The new studio will also add social insight and data to assist in amplification strategies.
Mitch Dent, SVP of media sales for Blue Ant, said the team had already been creating social content for clients, but with the increasing demand, the company made the decision to create a formal social content division. Dent said several new hires were made for Blue Ant Plus, while other members of Blue Ant's media sales team were shifted to the new division.
Most hires have been done on the marketing side in order to make clients aware of the service, while Dent said the company's existing creative team will remain more or less unchanged.
He thinks the opportunity for growth lies in advertisers who find the production of 30-second commercials too expensive and look to produce creative that is more efficient.
The studio will work across all social platforms. Dent said that in an increasingly multiplatform world, there is a consumer expectation for creative to be different across social platforms, so creating that content will be a big part of the creative efforts for Blue Ant Plus.
Blue Ant Plus will operate separately from Blue Ant's existing media sales team, which offers integrations with Blue Ant brands like Cottage Life, Makeful and T+E. Dent expects that some advertisers may want to do long-form content with its in-house brands as well as custom social content. However, he added that clients don't have to produce content around a Blue Ant brand at all to work with Blue Ant Plus.
"You don't have to use our brands, you don't have to use our channels," he said. "We think that's a true creative social business."