Manulife signs with m/SIX
The agency will be partnering with Wunderman to handle the account in Canada.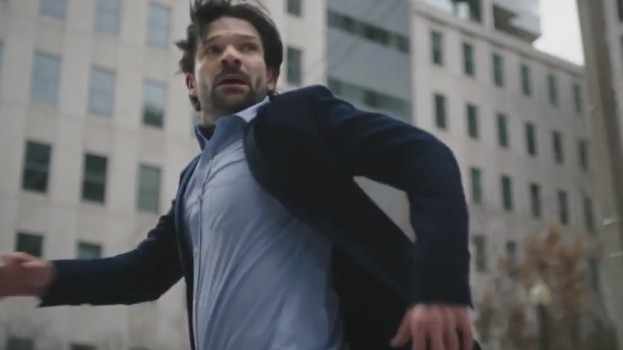 Insurance company and financial services provider Manulife has selected a partnership between m/Six and Wunderman to handle media buying, planning and analytics.
M/Six, created through a partnership between WPP's GroupM and WPP-backed The&Partnership, opened a Canadian office last year. The agency will be working with Wunderman to handle the assignment locally.
The company also signed a deal with San Francisco's Heat, making it Manulife's new creative agency following a review that began in March, with a mandate that covers the company's creative globally. (It also covers John Hancock, which Manulife operates in the U.S., as well as markets in Asia.)
Manulife previously worked with DentsuBos on creative and Mindshare on media in Canada following a review in 2014. Other Dentsu agencies handled creative in Asia. Hill Holiday in Boston had handled creative for John Hancock since 1985. It did not participate in the review.
DentsuBos' recent work for Manulife included the "Uncover the Mortgage Truth" campaign that saw the brand shift from talking about product advantages to consumer insights (namely misconceptions they had about mortgages). Last year, the agency created a campaign for the Vitality life insurance program, at the time said to be Manulife's biggest national marketing effort ever.
Heat – which has also done work with EA, Shutterfly and LG – was acquired last year by Deloitte Digital in what would be one of the earliest examples of large consultancies moving more into the creative space, both in the U.S. and Canada.
In an email, Manulife global CEO Gretchen Garrigues, said the relationship with Deloitte helped Heat provide data-driven insights through its work, an important part of Manulife's marketing strategy. She added that Heat delivered "breakthrough creative" during the review that reflected Manulife's consumer-centric focus and emphasis it has been placing on digital channels, which are recent priorities for the company.