Cross-screen campaigns continue to rise: report
Videology's latest video report shows the 15-sec spot has gained popularity this year.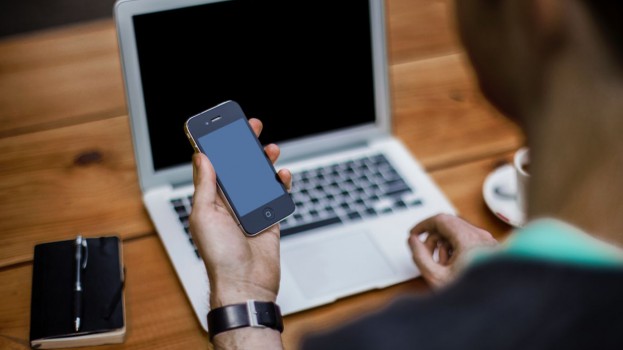 The number of cross-screen campaigns marketers are undertaking continues to increase, according to the latest Canada Video Market At-A-Glance report from Videology.
The Q2 report, based on the addressable advertising software provider's own traffic trends, indicates that such campaigns increased by 77% in the studied period, continuing the upward trend from Q1, which saw a similar 30% increase.
The new study examined 129 million impressions between April 1 and June 1, 2017.
Analysis showed 55% of all measured campaigns in Q2 ran cross-screen in total. Mobile and PC screens accounted for the most popular pairing at 47% of all transactions. And while mobile-only video accounted for only 10% of the study's campaigns (down from 15% in Q1), overall mobile use saw a 20% increase from Q1 thanks to its pairing with PCs.
"Consumers are increasingly viewing video content across screens, so it's no surprise that we're seeing more and more advertisers executing multi-screen campaigns," said Mark McKee, Videology's SVP of North America,  in a statement.
In looking at who was using video marketing, the retail sector accounted for the largest spending group, accounting to 29% of total video spending, according to Videology. It had been ranked fifth in Q1 with only 10% of total spend while automotive advertisers led in the first three months of the year with 36% of the video market.
Formats also seemed to shift over the last three months with advertisers embracing the 15-sec video more frequently than the 30-sec spot. Back in Q1, 60% of all videos moving through Videology's inventory were 30 seconds long (versus the 39% at 15 seconds). In the new report, those proportions basically switched with 55% of videos coming it at 15 seconds and 39% at 30 seconds.
Campaign objectives seem to have remains unchanged from the first part of the year, with view-through rates listed as the primary objective for 71% measured campaigns, on trend with the last two quarterly reports.
Photo by Alejandro Escamilla on Unsplash