Douglas Kelly steps up to president at St. Joseph Media
Kelly will continue to run Strategic Content Labs as the media company continues to diversify its revenue streams.
Douglas Kelly has been named president of St. Joseph Media following the retirement of Douglas Knight earlier this summer.
The appointment is effective immediately. Kelly will also continue to helm Strategic Content Labs, the media company's custom content division, as its publisher and SVP.
Kelly was brought on in late 2013 to head up the content lab, which has since become a major part of St. Joseph's service offering — particularly as print advertising revenue has continued to decline at the organization. He was responsible for formally establishing the company's new events division, which made its first dedicated hire in July, as the company has continued to explore new streams of revenue.
"The media group has adapted well [to the changing media landscape] to date, but the business model must continue to evolve as we find new ways to meet the diverse demands and needs of our audiences and clients," Kelly said in a statement.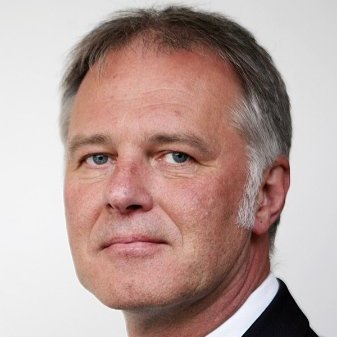 Prior to joining Strategic Content Labs, Kelly was editor-in-chief and publisher of the National Post.

He will report to St. Joseph Communications executive chairman and CEO Tony Gagliano.

Kelly will lead the senior management team, which includes VP and group publisher of women's brands Jacqueline Loch, GM and VP of finance Karl Percy, VP of strategic development Duncan Clark, Toronto Life publisher Ken Hunt and VP of consumer marketing and production Darlene Storey.
Loch will also add to her duties, now working with Gagliano to identify and bring new revenue opportunities that could include St. Joseph's other, non-media divisions (content and printing).