Skinny basic's appeal is still slim: report
The MTM's newest report shows that awareness of the offering is moderate, and it's not winning back cord-cutters.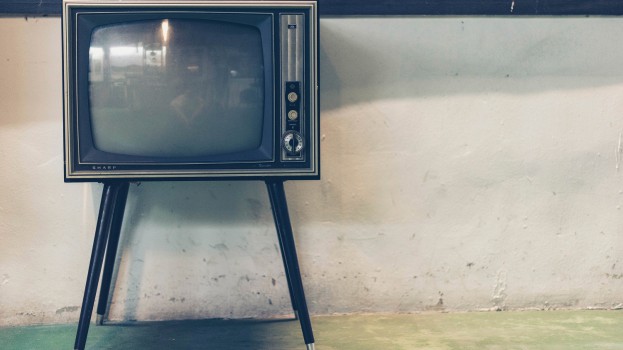 It's been just over one year since the CRTC mandated Canada's BDUs to provide a more stripped-down, basic TV subscription offering (known colloquially as "skinny basic") and now just over half of Canadians have become familiar, according to a new study by the Media Technology Monitor (MTM).
The $25-max "basic" offering was introduced as part of the CRTC's efforts to combat dissatisfaction among television subscribers who no longer wanted to pay high prices for packages including channels they didn't want. Subscription numbers have been in decline, with MTM's most recent numbers showing penetration of overall pay TV subscriptions at 73%, down from 75% in fall 2016.
Now, according to the MTM, some 57% of Canadians are aware that the skinny offering exists. For millennials aged 18 to 34, however, that number falls to less than half (44%).
While the MTM study describes overall awareness as "moderate," only 12% of respondents to its mixed-method survey report having a skinny basic package. And although the offering was created as a lower-priced alternative to more traditional packages, people with household incomes of less than $35,000 per year didn't over-index on subscriptions. (The only over-indexing was among households of $35,000 to $75,000 per year, at 15%.)
Additionally, the MTM survey found that fewer than 30% of skinny basic subscribers were not previously pay TV subscribers, meaning the majority of subscribers were existing TV customers who were likely looking to cut costs. The report's authors said this means "this option hasn't increased the number of [TV] subscribers by as much as was hoped."
Photo by Sven Scheuermeier, courtesy of Unsplash