Articles Tagged 'TV'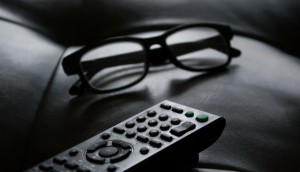 Global ad spend on TV to stay strong: study
According to Strategy Analytics, TV is still a major money-maker.
Skinny basic's appeal is still slim: report
The MTM's newest report shows that awareness of the offering is moderate, and it's not winning back cord-cutters.
Cable fading and wearables rising: study
The MTM's new report with spring 2017 data shows what's reaching a point of maturation, what's up-and-coming and what's on the way out.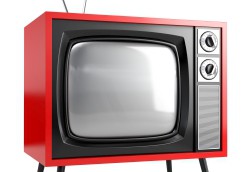 Blog: Trump, baseball and sunshine drove down fall 2016 viewing
Julie McIlroy, co-founder, M&K Media, details the 4% drop in viewing seen on Canadian screens.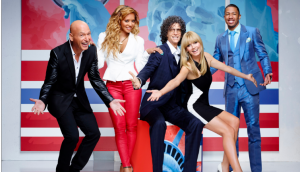 America's Got Talent takes the week: Numeris
The U.S. talent show had the most single-night viewers for the week of May 30 to June 5.
TV's gestalt: What's on offer for broadcast year '17
PHD's Rob Young points to the tech-focused nature of this year's upfronts as buyers prepare to tune in on addressability.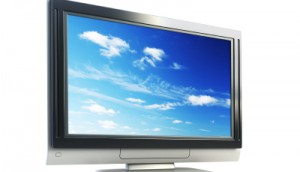 A portrait of TV's distribution landscape
Cable remains the number one method for accessing TV, even as it sees a drop in market share, according to a report from MTM.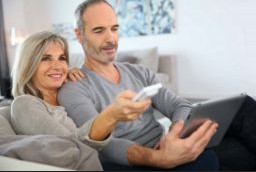 Diving deep into boomers' media consumption habits
An MTM study shows that boomers are fast adopters of new media, while still retaining certain traditional habits.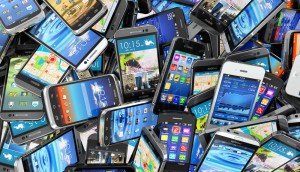 More smartphones, more streaming: report
With 75% of the Anglophone population using smartphones, consumption of audio and video content on those devices is also up.
The Big Bang Theory wins the week: Numeris
The laugher took the most single-night viewers for the week of April 27 to May 3.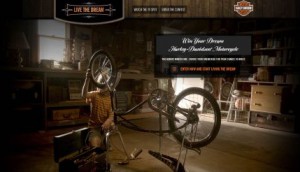 Finding a little Harley-Davidson in everyone
The motorcycle brand has come out with Ontario-specific TV spots to change consumer perceptions of the brand.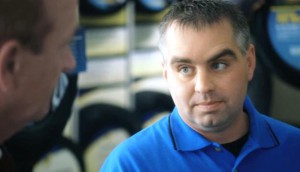 Fountain Tire puts its owners in the spotlight
The retailer is using conventional and specialty TV channels to talk about the personal promise that store owners make to customers.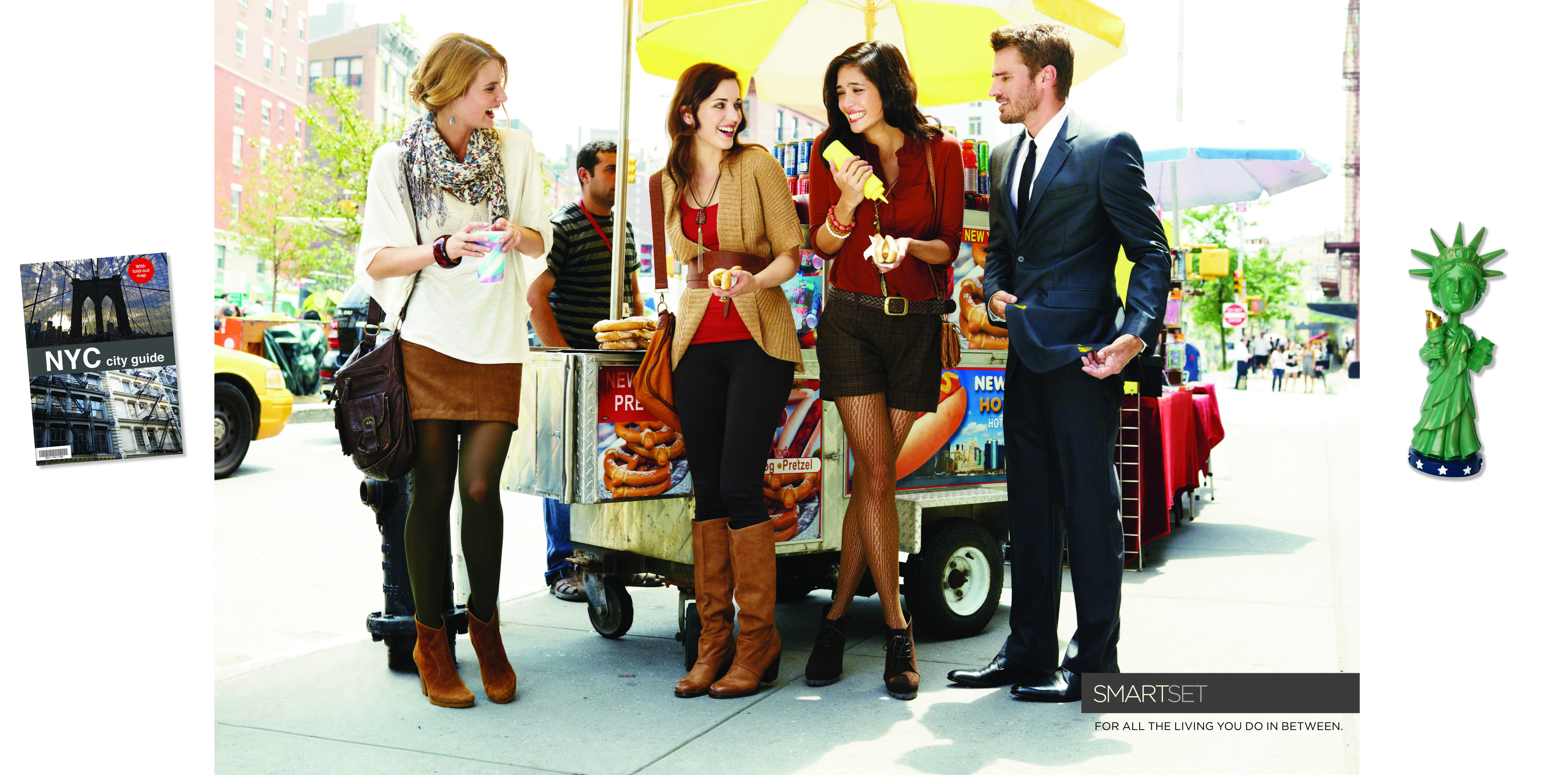 Smartset's 'in-between' campaign
The Canadian retailer has launched a multimedia effort targeting women in their late 20s.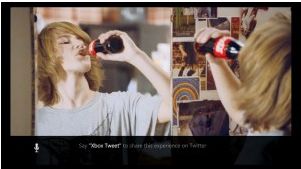 Next Big Thing: The NU world of TV advertising
With NUads, Microsoft Advertising is about to change television as we know it. So what does this mean for our industry?