Articles Tagged 'skinny basic'
Skinny basic's appeal is still slim: report
The MTM's newest report shows that awareness of the offering is moderate, and it's not winning back cord-cutters.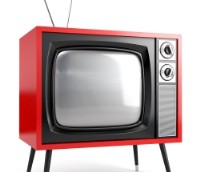 BDUs defend skinny basic implementation in CRTC hearing
Videotron, Rogers, Shaw and BCE's introduction of basic channel packages and flexible pricing options went under the microscope in Gatineau, QC.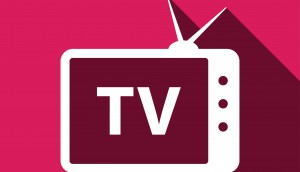 The power of the skinny
Over 13% of respondents for J.D. Power's study said they subscribe to the $25 package and are satisfied.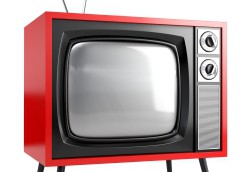 CRTC calls skinny basic hearing
The regulator is calling TV providers to a hearing to discuss how basic TV packages have been implemented across the country.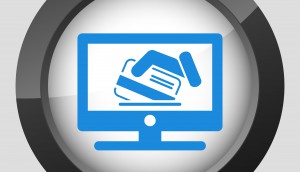 Exploring the promise of pick-and-pay: report
Most TV subscribers will retain their TV packages despite the "skinny basic" option and some cord cutters may return when the offers debut in March.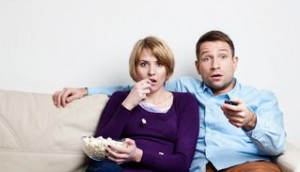 Reactions roll out to Let's Talk phase two
Media execs note that decreased channels may lead to a jump in costs, depending on the channels that get picked most.