Vice Money chases a growing mobile audience
The youth-focused financial news vertical looks at shorter video to extend BMO's sponsorship.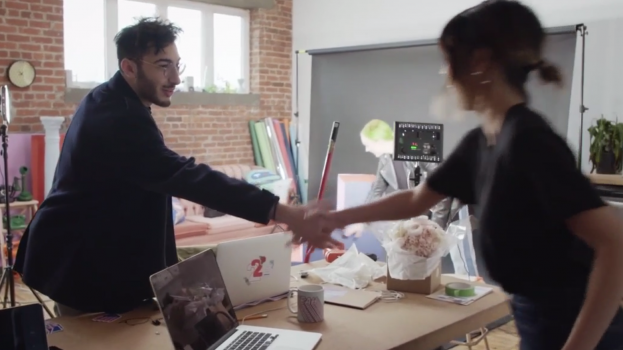 Vice Media is tweaking its online financial vertical, Vice Money, to better reach mobile readers, extending its partnership with its founding sponsor BMO Financial Group in the process.
Vice Money launched in October 2016 with written and video content tailored to millennials seeking information about personal finance, such as the series Spent (pictured above).
In a deal brokered by media agency Wavemaker (then Maxus Canada), BMO signed on as the launch sponsor to build relevancy among Vice's younger-skewing demographic.
"Vice's audience is entering a life stage that requires them to make potentially life-changing decisions, such as buying a home or building an investment portfolio," Connie Stefankiewicz, CMO for BMO Financial Group, said when the sponsorship was announced. "This partnership enhances our ability to help this group gain the knowledge, skills and confidence needed to make responsible financial choices."
Vice Money has since reached 4.6 million viewers, according to the company. More than 1 million of those views, however, came via mobile. The company also reports that traffic from social sharing has doubled its projected targets over the course of the year.
To accommodate this viewing shift and develop its mobile audience, it will add more short-form video content.
"When we looked at Vice Money's performance over the past year, as well as the reception from our audience on social, we saw that there still remains a massive gap in financial literacy amongst young people," said Shawn Phelan, VP of business development at Vice Media. "There also remains a significant potential audience that we can reach. Vice Money 2.0 aims to close that gap."
Details of the "extended" sponsorship agreement were not released.