Toyota Canada named Olympic and Paralympic sponsor
The national sponsorships stem from a global Olympic deal struck last year.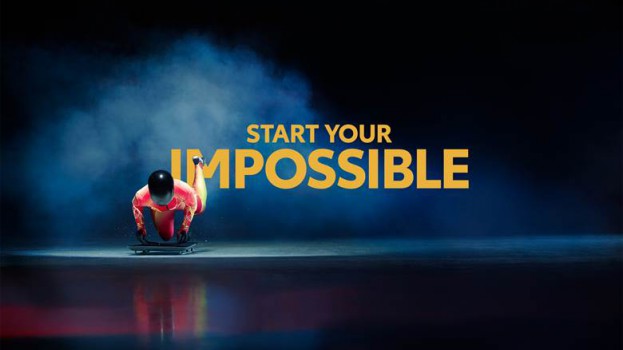 Toyota Canada has been named an official partner of the Canadian Paralympic Committee (CPC) and Canadian Olympic Committee (COC) through to 2024.
The national sponsorships (which begin with the 2018 Olympics in PyeongChang, South Korea) stem from Toyota's global Olympic partnership struck last year, reported to be worth nearly $850 million. It saw the automaker become the first global mobility partner of the International Olympic Committee.
The deal will cover three consecutive Olympics in Asia, including the 2020 Tokyo Games and the 2022 Beijing Games.
Toyota Canada has engaged in a number of sports alignments over the last year, having announced four league association partnerships with Canada Basketball, Wheelchair Basketball Canada, Canada Soccer and Freestyle Canada.
In addition to being a national sponsor of the COC and the CPC, the automaker is one of 13 global partners in The Olympic Partner (TOP) program alongside Coca-Cola, Samsung, P&G, Visa and others, giving global exclusivity in its category.
The mobility sponsorship reflects Toyota's desire to position itself as a leader in the evolution of transportation technologies. According to Cyril Dimitris, Toyota Canada's VP of sales and marketing, the company wants to improve mobility for everyone beyond just the realm of vehicles.
The key element of the sponsorship activation is a global campaign launching in 24 countries that makes its Canadian debut on Saturday. The "Start Your Impossible" campaign features 10 Canadian athletes whose stories will be flushed out following the release of a global anthem spot that includes 100 athletes worldwide.
Toyota Canada has secured an exclusive automotive media deal with CBC. From November through March, Toyota will be the exclusive automotive advertiser in the space. In addition to global and local campaign spots, the company will be running branded content on CBC that will feature athletes' stories.
Moreover, the company will be activating Olympic-themed space within its "Towards Tomorrow" brand galleries in Montreal, Toronto and Edmonton. Launched last year, the "brand galleries" offer an interactive, immersive environment for potential car buyers to engage with Toyota vehicles.
The campaign will leverage all media channels, including online, social and OOH. Saatchi & Saatchi handles Toyota's media planning and buying locally.