Rob Norman to semi-retire from GroupM
The veteran chief digital officer will transition into a part-time role as an advisor in January.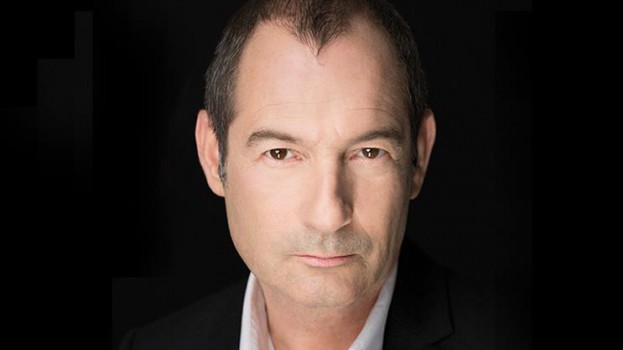 GroupM's chief digital officer Rob Norman has announced he's ready to settle in to retirement. Partially.
Norman, who has served in various positions within GroupM's C-suite for 12 years and has worked with the group's various agencies for 31 years, will trade his position as chief digital officer for that of "advisor" in January. He will continue to work with clients but on a reduced workload.
The semi-retirement will let Norman to pursue more interests outside of work. Norman said in a statement that despite the immense impact of GroupM, WPP and its various agencies on his life, "I've become very attached to a rural life… It's time to do other things.
"It's a curiosity of our business that few people get to step back, yet stay involved."
Norman has positioned himself as an influential voice within digital media over the course of his career. Last year, MiC caught up with Norman to discuss some of the biggest impending issues in digital advertising, from brands' apparent lack of audio strategies to the risks of advertising alongside live, user-generated content.
He also said most markets are facing challenges with the implementation of programmatic television, and warned Canadians not to hold their breaths. "There is a programmatic video market now, but what there isn't really is a programmatic market in television live content," he said.