YouTube revamps its Ads Leaderboard formula
Organic views now carry more weight to benefit the ads Canadians opt to watch.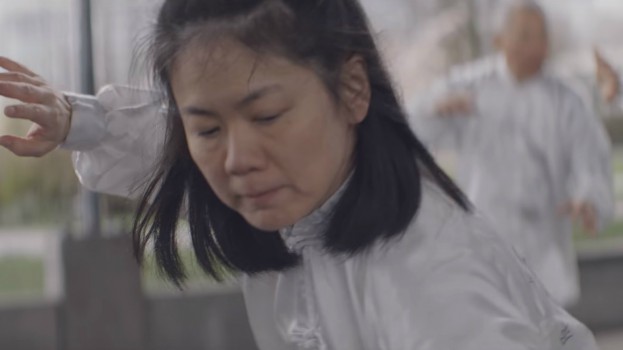 YouTube has revealed the most-watched ads in Canada on its platform for the year, but has changed the formula it uses to create that ranking.
The video platform has long released monthly Ads Leaderboard rankings and a year-end wrap up showing which ads Canadians saw most. It has never fully revealed the math it uses to determine that ranking, saying only that it takes into account both organic and paid views as well as how long viewers stay tuned in before clicking away.
"What we're trying to get to is the videos people chose to watch – favourites, as opposed to what had a major spend behind it," said Nicole Bell, communications and public affairs for YouTube Canada.
The result, she said, is more Canadian-made creative making its way onto the list (which is often picked up by consumer media outlets as an end-of-year news hit).
Videos must also be listed as ads with paid support on YouTube to be up for consideration (which has caused confusion in the past when viral efforts have raked in a high number of views without paid support).
The list itself includes five Canadian-made spots for Chevrolet Canada, SickKids Foundation, WestJet, Coca-Cola Canada and Catelli Pasta.
Going forward, YouTube plans on releasing Ad Leaderboard rankings quarterly instead of monthly.
Note: While the rankings are based on views from within Canada, the listed views below are global views. YouTube Canada did not disclose how many views each ad received within Canada.
"The Canadian Dream" for Chevrolet Canada
Media: Dentsu Aegis Network
Creative: McCann
Length: 2:15
Listed views: 1.87 million

"SickKids VS: MomStrong" for SickKids
Media: Cossette
Creative: Cossette
Length: 1:30
Listed views: 1.04 million

"#MostCanadian Airline Ever" for WestJet
Media: Media Experts
Creative: In-house
Length: 2:24
Listed views: 663,000

"The Great Canadian Chase" for Coca-Cola Canada
Media: Carat
Creative: Sid Lee
Length: 1:00
Listed views: 332,000

"Nintendo Switch" for Nintendo
Media: Zenith
Creative: Leo Burnett
Length: 1:41
Listed views: 14.13 million

"Born the Hard Way" for Budweiser
Media: UM
Creative: Anomaly
Length: 1:00
Listed views: 1.77 million

"Worlds Apart" for Heineken
Media: Not listed
Creative: Publicis
Length: 4:25
Listed views: 14.61 million

"Hero's Journey" for Kia Motors America
Media : Innocean
Creative: Innocean
Length: 1:12
Listed views: 25.97 million

"Bringing Canadian Families Together" for Catelli Pasta
Media: Bam Strategy
Creative: Environics
Length: :30
Listed views: 803,000

"The Rock and Siri Dominate the Day" for Apple Canada
Media: OMD
Creative: TBWA\Media Arts Lab
Length: 3:45
Listed views: 1.41 million