Pandora switches to Mindshare
The luxury jeweler moved its business from Maxus ahead of the impending Wavemaker merge.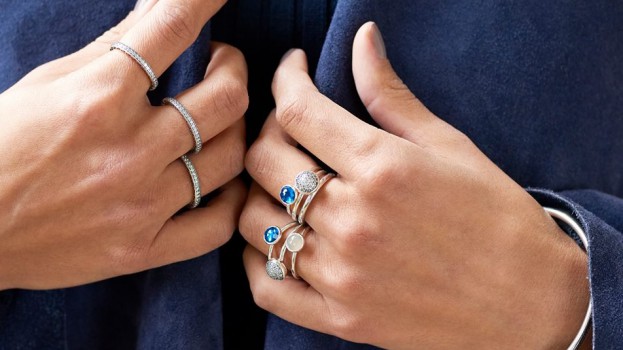 Pandora Jewelry has switched to Mindshare for its North American media business.
The luxury jeweler previously had its Canadian and American media buying and planning account with Maxus. With Maxus set to officially merge with MEC into Wavemaker at the end of the calendar year, and MEC handling media for competitor Tiffany & Co., Pandora chose to pivot agencies.
It officially made the switch to fellow GroupM agency Mindshare this week.
On top of traditional media efforts such as print, OOH and display, Pandora's media strategy in Canada has included past sponsorship of World MasterCard Fashion Week and an interactive microsite created in collaboration with online story platform Wattpad.
Pandora has kept its other agency relationships intact with WPP – Grey for creative and Cohn &  Wolfe for PR.