Sean McConnell takes the lead at Performics Canada
After the move from Catalyst, McConnell's mission is to give Performics more prominence in the Canadian market.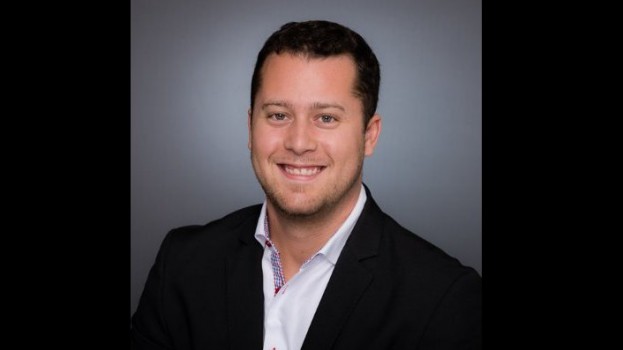 Sean McConnell, formerly of GroupM, has become the new head of Performics Canada.
McConnell joined the Publicis Media search, digital and performance marketing arm earlier this month. The country manager position had been vacant for several months, said McConnell, but his appointment signals a newfound focus in raising the agency's prevalence in the Canadian market.
"I want [Performics] to have the same breadth and caché as it does in other markets," he told MiC. He said that while Performics plays well in its other markets, such as the U.S. and EMEA, his goal is to bring Canada back into its top 10 markets.
He said the main challenge with the Canadian market is the way clients' overall marketing budgets tend to differ from those in other markets. "The challenge is building trust… helping clients want to do cool, sophisticated new things."
McConnell joins a small team for the agency — eight, including himself. While he couldn't name the exact number, he said there are definite plans to expand the team. He wants to focus his search not on those with specific technical backgrounds, but largely on people with a strong business acumen.
"When it comes to delivering for clients, I want to aim at solving business goals versus just a single search campaign," he said. "We want to build a team that can deliver on business objectives as opposed to just campaigns."
McConnell has spent the last four years in the GroupM family, working his way up at Catalyst from an account director to a group director for search and social (his duties at the time also extended to Mediacom) and then to managing director of biddable media.