Rogers testing dynamic ad insertion for digital audio
The company will use first- and third-party data for ads that it says will be better tailored and targeted to audiences.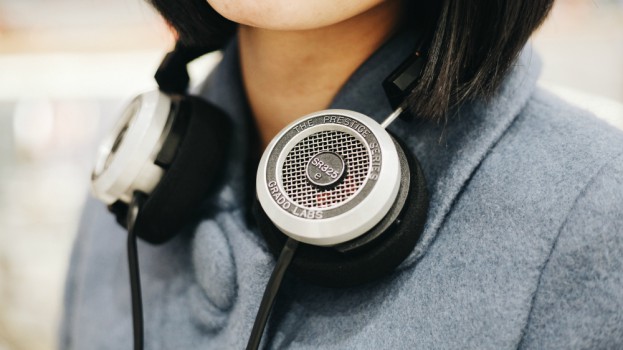 Rogers Media has begun beta testing dynamic ad insertion (DAI) on all live and on-demand audio streams for its 55 radio stations. DAI will be available on all radio that is listened to through digital devices (browsers, apps, aggregators, smart speakers and other devices).
Rogers will use first- and third-party data and location-based targeting to insert in-stream digital audio ads tailored to different segments of listeners.
Michka Mancini, VP of digital and emerging sales with Rogers Media, told MiC the launch has been in the works for about a year.
"This has been a massive undertaking for Rogers because of the breadth of the number of stations we have," she said. "Dynamic ad insertion is not necessarily new, it's activated in the U.K. and the U.S. markets for a few years, but it's relatively new to Canada."
She said when comparing the popularity of audio services such as Spotify to that of live radio, she said many listeners feel a "strong connection" to the on-air talent on Rogers' stations, which gives it an advantage in the evolving audio landscape. "With the opportunity to do DAI, we're able to connect even better based on what we know about different types of listeners."
The beta test is currently open to Rogers' national-level advertisers, but a phased roll-out will see it eventually expand to regional advertisers. The new offering comes from a partnership making use of AdsWizz's insertion suite AIS, its audio-centric ad server AudioServe and its SSP AudioMax.
The audience segments are a combination of demographic and behavioural data. Mancini explained that they might include classifications such as mothers with children under the age of 16, or sports fans. All data is anonymous and aggregrated.
Rogers Media has also used DAI in some of its digital video properties in recent months. Al Dark, SVP of Rogers Media sales, said in a statement that the addition of programmatic DAI for audio builds on Rogers' strategy to deliver more efficient buys for advertisers.