Bell Media experiments with audio on Google Home
VP of digital Barbara Escoto says using voice tech is part of the company's efforts to reach its audience in more contexts.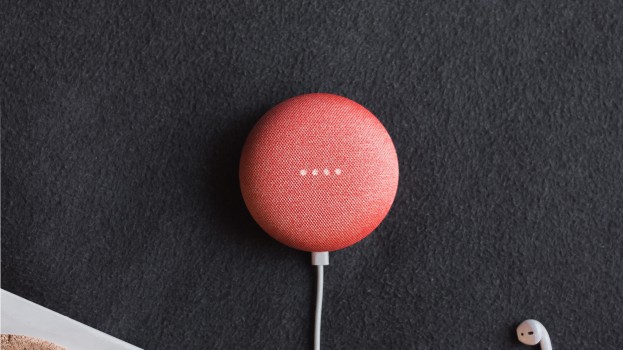 Bell Media has jumped on the voice assistant bandwagon, speaking to audiences through their smart home speakers.
Starting today, Google Home and Google Home Mini users can prompt their speakers by asking, "Hey Google, listen to CTV News," "Hey Google, what's the latest news from TSN?" or other similar commands, in return for updates from CTV and TSN, as well as BNN-Bloomberg.
Barbara Escoto, VP of digital for Bell Media, told MiC the launch is part of a first step in building better connections with its audience.
"At a base level, our goal is for our audience to be able to access and discover our content in a way that's convenient and easy for them," she said, adding that the first stage of this new endeavour is to take its findings and understand audiences' consumption habits better. "Voice assistants are still very much new and emerging. We want to know more about our audience, where they are and how they want to consume content."
Escoto said that the company also hopes to acquire new users and fans through the developing platform. She added that beyond the quick bites of easily digestible news, Bell Media is looking at expanding the capabilities with Google Home.
"Right now, it's 'Here are some headlines.' But I think that behaviour will change. In a year or two, it could be a bit more transactional. Like, 'Okay Google, I've got my headline, can you turn on the channel for me?'"
According to the recent Infinite Dial audio consumption study, 8% of Canadians own a smart home speaker, and Google Home had a 63% share of ownership, compared to Amazon Echo's 30%.
Other media companies have created setups on Google Home, with the devices programmed to take commands such as "Hey Google, play CBC Radio," or "Hey Google, play Sportsnet 590." Late last year, TheScore rolled out a similar headline highlights feature on the competing Amazon Echo device.