Media revenue up 12% for Rogers in Q1
While advertising played its part, the main driver in the revenue increase was higher distribution to the Blue Jays.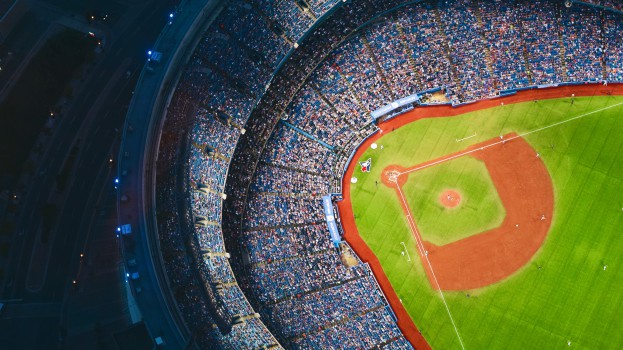 Rogers Media has the Jays to thank in part for its parent company's positive first quarter.
Revenue and adjusted EBITDA from media increased for Rogers Communications in Q1, as the result of the higher distribution to the Toronto Blue Jays from Major League Baseball.
Rogers' revenue increased $532 million (up 12% year-over-year), while its profit margin rose by 4.3%. Media revenues also include advertising from the company's conventional (City) and specialty TV networks (Sportsnet, FX and others), radio and magazine publications.
While media represented the biggest increase in Rogers' revenue year-over-year, it also saw improvements in the wireless business (revenue was $2.2 billion, up 9%) and cable ($969 million, up 1%). In total, revenue increased by 8% in the quarter.
Joe Natale, president and CEO of Rogers Communications, said the growth in its cable business was driven by its "competitive advantage in internet."
During the quarter, Rogers began offering Ignite Gigabit Internet throughout its entire cable footprint. Rogers said the increasingly widespread adoption of the Ignite packaging is part of Rogers' path to the "connected home" as more devices in Canadians' everyday lives become internet-enabled.
At the same time, he said, customer experience has remained a priority and has driven sustainable growth. Customer service and experience was a major part of Natale's mandate when he took over for Guy Laurence in late 2016.