HSBC nixes Mindshare, awards Canadian account to Omnicom
The global media group takes over for Mindshare, which has held the account since 2004.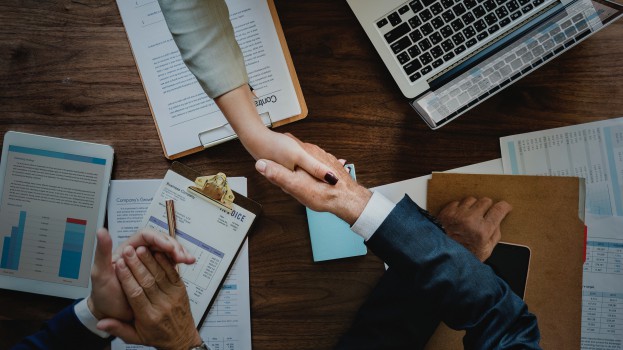 WPP's Mindshare has lost HSBC's global media account to PHD, an Omnicom Media Group agency, after handling the account for more than a decade.
But HSBC's Canadian business will be handled by a separate team within Omnicom, due to a conflict of interest with PHD Canada's existing client roster, according to Alain Desormiers, CEO of PHD Canada.
"PHD Canada will not be involved in the HSBC business as the agency is already involved in the banking category with Scotiabank," he told MiC via email. According to Desormiers, details on how Omnicom will handle the account will be revealed in the coming weeks.
HSBC last launched a global review of its media and creative agencies in 2012, at which time it opted to stick with Mindshare, which first won the account in 2004.
Reports estimate the account to be worth $400 million.