CMDC president steps down
Janet Callaghan spent the past decade leading the organization.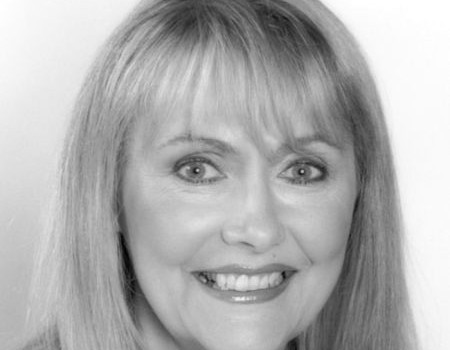 After a decade at the helm, Janet Callaghan has stepped down as president of the Canadian Media Director's Council (CMDC).
The announcement was made Wednesday at the company's quarterly board meeting by vice chairs Sheri Metcalfe, SVP, managing director of Jungle Media, and Ann Stewart, CEO of Wavemaker.
Callaghan said she has been with the CMDC for fifteen years, acting as a board member and leading the annual conference before becoming president in 2008.

Through her work at the organization, which advocates for transparency in the Canadian media and communications industry, Callaghan has become known for pushing back against the regulatory issues that affect the industry.
She also turned the annual conference into a full-day event, integrated the Globe and Mail's Young Lions and Young Marketers Live Awards into the conference, created a CMDC youth ambassador program and transited the organization's Media Digest from print to digital.
Stewart noted that, at what she called a critical time, it is "really important that the council continues to lead and take back the responsible voice in the marketplace."
In terms of future leadership, Stewart said the council is looking for someone to be the voice for the board's many members, made up of CEOs from across the Canadian agency landscape.
"I think we want to take back the media industry and really put it on the forefront of leadership on a lot of the issues our clients [have] and the business challenges that we all face," she said. "We were gatekeepers, and I think we have a right to own that back."
According to Stewart, the search for the next president is already underway, with the CMDC aiming to fill the position by the fall.
Meanwhile, Callaghan said she has several projects she's interested in pursuing, and that she has no plans for retirement yet.