Articles Tagged 'Janet Callaghan'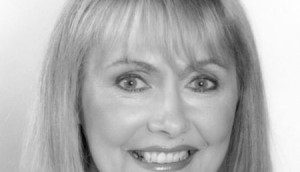 CMDC president steps down
Janet Callaghan spent the past decade leading the organization.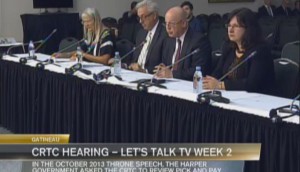 Advertisers take a stand for sim sub at Let's Talk
Representatives from the ACA and CMDC said removing the policy would result in substantial revenue being diverted to other platforms.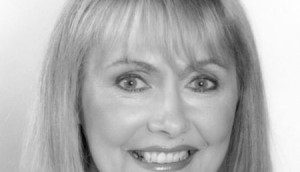 Associations reflect on 2013: CMDC
Executive director Janet Callaghan (pictured) and president Penny Stevens on three things they realized this past year, and emerging trends going into 2014.