Articles Tagged 'Ann Stewart'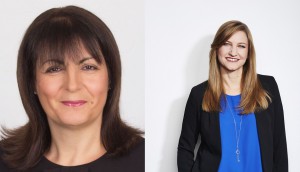 Wavemaker appoints new CEO
Kristie Painting takes over from Ann Stewart, who has left to pursue other interests, according to the Group M shop.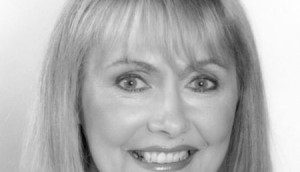 CMDC president steps down
Janet Callaghan spent the past decade leading the organization.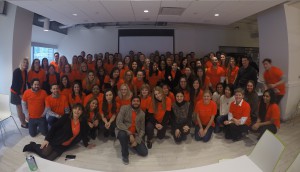 GroupM officially cuts the ribbon on Wavemaker
CEO Ann Stewart says the agency is aiming to align itself with technology.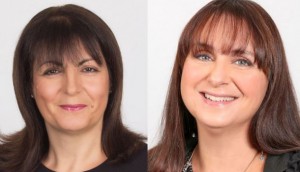 Media In Canada's most-read stories of 2017
From C-suite shuffles to a massive OOH acquisition, we look back at what grabbed the industry's attention most this year.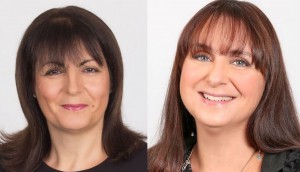 Stewart named CEO of newly merged MEC and Maxus Canada
MEC CEO Michele Pauchuk will depart the company.
AToMiC takeaways: innovation gets integrated and moves beyond the 'gizmo'
The co-chairs of Wednesday's award show share some spoiler-free thoughts on this year's entries.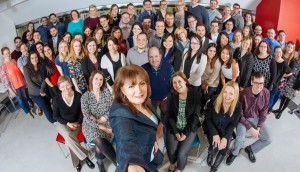 ICYMI: Maxus one of the top places to work; Users up and revenue down for Twitter
In case you missed it: Maxus Canada named to Canada's top workplaces, Twitter's latest quarterly numbers, Fuse Marketing Group adds a media director and Pizza Pizza signs on with the Scotiabank Road Hockey to Conquer Cancer.
Ann Stewart upped to CEO of Maxus Canada
The long-time agency lead has been promoted following a year of account and award growth.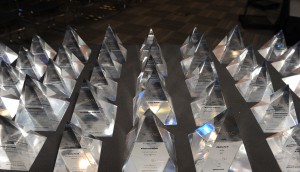 AToMiC Awards 2017 jury revealed
Check out the industry folks who will determine the best collaboration work in advertising, media and tech.
The List: Maxus Canada makes a winning change
How a new structure helped propel the media agency to 18% growth in 2016.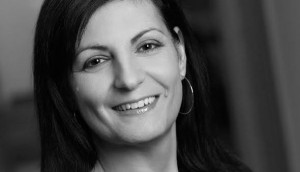 Cannes 2016: A first-time judge on her festival experience
Maxus Canada's president Ann Stewart on the way forward for Canadian Cannes' submissions.
Maxus sends its employees packing (in a good way)
As part of a millennial retention strategy, the media company is sending a group of its employees on a global exchange with its other offices worldwide.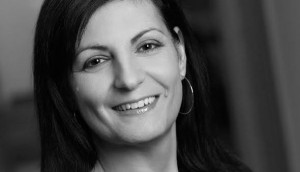 Maxus' Ann Stewart named to Cannes jury
The media exec is one of eight Canadians judging entries for the Cannes Lions International Festival of Creativity this year.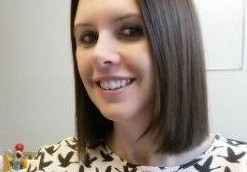 Maxus hires Lindsey Talbot to lead all-channel trading
The move is part of the agency's strategy toward a "holistic approach of media buying."