Sean Dixon upped at Omnicom
The former group director of marketing sciences with OMD will bring the practice to the agency's parent company.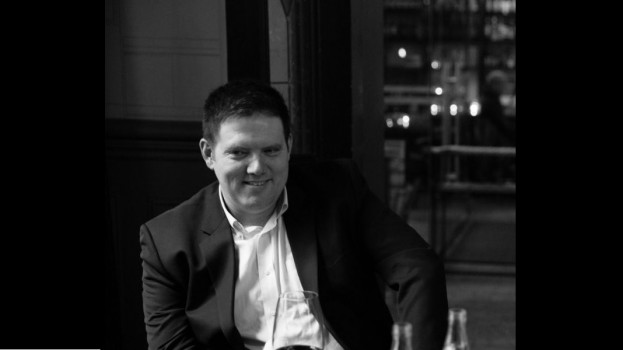 Sean Dixon has moved from OMD to the broader Omnicom Media Group, taking on the new position of managing director of marketing science.
Dixon, who has been with OMD since 2010, served as a group director of marketing science for two years. Now, he'll bring that practice to the agency's parent company, which encompasses OMD, PHD, Touché and Hearts & Science.
The move, said Dixon, represents "a pretty significant expansion" in Omnicom's investment in marketing science. The data-driven practice, which focuses on connecting media buys with business results, identifying segments and building media models and strategies, has become evermore crucial, Dixon told MiC.
"Providing sound media recommendation is the impetus for the business that we're in," he said. On top of his own position with OMD, he said more roles pertaining to marketing science have been created at the group over the last few years. "We've been really thrilled with the reception from clients," he said.
He said that although emphasis on marketing and data sciences is newer, its goal is not. "It always comes back to that big question: tying business results back to media, to come out and say, 'we saved you some money, and we know how.'"
The goal, said Dixon, is to continue to build internal teams and leverage tools, tech and talent to push more results.
He will report to Omnicom CEO Cam Reston.