Horizon Media Canada's vision takes shape with new hire
Michael Mills will lead business for the agency's Burger King and Pier1 Imports accounts.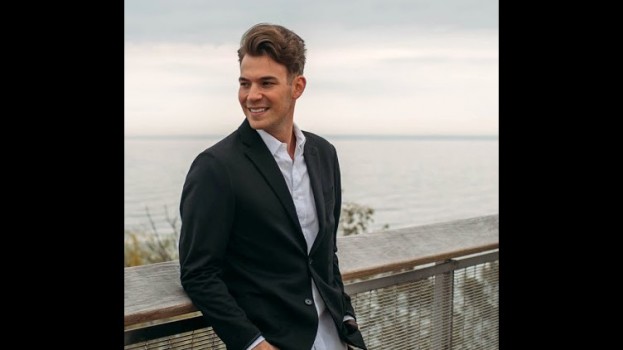 Horizon Media Canada has hired one of the account directors behind the Skittles Holiday Pawn Shop with Wrigley Canada.
Michael Mills, now a brand strategy director for the agency, is the sixth hire for Horizon on this side of the border. He comes to the agency from MediaCom Canada, where he worked as an account director and led the company's Mars and Wrigley Canada business. The Pawn Shop was a hot player on the awards circuit last year, with awards including a media Lion at Cannes.
Mills will report to Kevin Kivi, SVP and GM of the Canadian outpost.
Kivi told MiC that Mills' hire is just the beginning of a major ramp up for the office. While the outpost started small when it touched down in Canada last December, it plans to scale to at least 30 (possibly as high as 50) staffers by year-end. The hiring, said Kivi, will take place across numerous disciplines including brand strategy, media activation and investment, digital operations and campaign management and more. The company is also planning on moving from its smaller Liberty Village location into Toronto's downtown core.
 Mills will lead the Pier1 Imports and Burger King business in Canada.
He'll also work to implement Horizon's planning framework, which include developing its channel insights group (named its "Where Group") and its consumer insights group ("Why Group").