OLG takes Toronto's top spot: Media Monitors
Meanwhile, in Montreal, CTV stayed on top.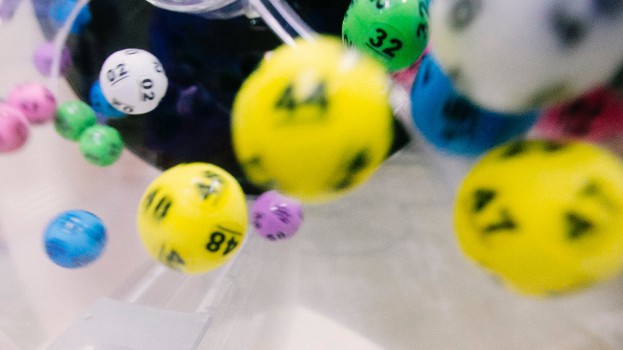 OLG purchased the most radio advertising in Toronto for the week of June 18 to 24, propelling it to the top of the Media Monitors charts.
With 1,297 spots purchased (a slight increase over its 1,125 last week), it moved up from the #2 spot. BMO Bank of Montreal, meanwhile, moved down into the #2 spot from first place.
Rogers stayed put at #3 while the Acura Dealers Association joined the list at #4. The top-five was rounded out by another dealer association, Honda, which remained at #5.
Also new to the city's top-10 was Steam Whistle, coming in at #9.
Car and truck dealer associations once again came in as the top category buyer in the city, increasing its buy by 33% and coming in at 5,656 spots.
In Montreal, CTV once again stayed put as the most prolific  buyer for the city, a position its held most of this year.
It was followed by Shoppers Drug Mart, also holding steady at #2. Just For Laughs, Rona and Brault & Martineau rounded out the top-five, making slightly bigger jumps (from 43, 12 and 34 respectively).
New to Montreal's ranks was Corbeil Appliances at #7.
Car and truck dealer associations were also the highest collective buying category in Montreal, although the total spots went down considerably (764 from 1149).