Google's ad revenue soars in second quarter
Google's parent company, Alphabet, reported over $32 billion in revenue, an increase of 26% year-over-year.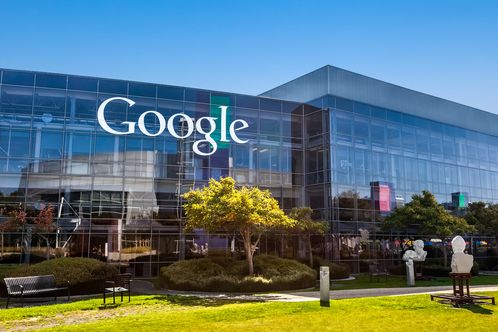 Google saw an increase in revenues this year, according to a second-quarter earnings report from parent company Alphabet Investor Relations.
Revenues for Google properties were $23.3 billion this year, up from $18.4 billion in Q2 2017. Advertising revenue in particular (mainly driven from Google's search and YouTube advertising) was $28.1 billion, up from $22.7 billion. The number of paid clicks on Google ads also grew by 58% year-over-year.
Without accounting for a $5 billion fine against the company by the European Union, Google's net income for the three-month period (which ended June 30) was $8.27 billion, more than twice the $3.5 billion net income from Q2 2017.
The fine came after the company was found to have forced cellphone makers that use its Android operating system to install Google search and browser apps, a move that the EU ruled restricts both competition and consumers.
Alphabet reported total revenues of $32.7 billion, up from $26 billion — an increase of 26% year-over-year, ending on June 30, 2018.
There was, however, a drop in operating income, landing at $2.8 billion from $4.1 billion.
Net income was also down slightly, coming in at $3.2 billion from $3.5 billion.
This is the second quarter in a row that Google's revenue has soared despite privacy concerns. Last quarter, its revenue went up 26% year-over-year, despite some concerns from the advertising community about slowed digital spending on platforms such as YouTube (over much-cited brand safety concerns).
Last quarter, investors had asked CEO Sundar Pichai about Google's status on falling in line with the recently imposed GDPR guidelines. During that call, Pichai repeated Google's commitment to the initiative, and stated that he didn't believe implementing GDPR practices would negatively impact Google's ad targeting capabilities. GDPR guidelines were officially put into place during Alphabet's Q2.