GroupM Canada hires first CFO
Heather Baily will head the agency group's financial strategy and operations as it eyes growth in the Canadian market.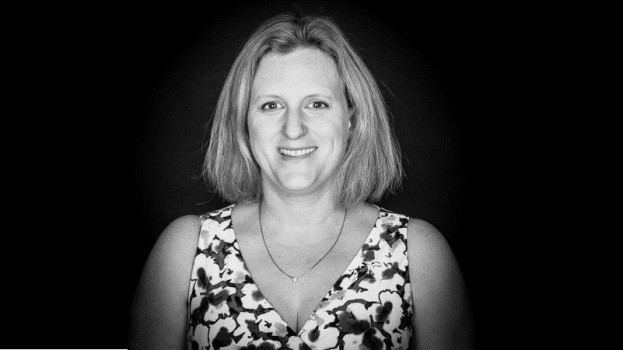 Heather Baily has become the first CFO for GroupM's Canadian operations.
Baily, based in Toronto, will be responsible for the agency group's financial strategy and operations in Canada. She will report to CEO Stuart Garvie, while working closely with the upper management and C-suites of GroupM's Canadian media agencies – Mindshare, Mediacom, Wavemaker, Essence, m/Six and programmatic unit Xaxis.
Prior to her boost to the C-suite, Baily served as financial controller for GroupM Canada, and previously financial controller for GroupM EMEA.
Garvie told MiC her appointment comes at a time when GroupM is placing more strategic emphasis on Canada. In terms of revenue, he said, the country is the group's seventh-largest market, and it was time to hand the financial reins over from North American CFO Mark Sanders to a country-level CFO.
"With me as CEO for a little under a year now, it makes sense to have a CFO to really power home the message that we have financial power," said Garvie.
He said GroupM's presence in Canada has grown, although he would not give revenue details. He said the first seven months since Wavemaker was formed (combining MEC and Maxus) have been "incredibly successful" and the agency is building momentum in the market. He added that GroupM's digital services have been growing in Canada as well.
"The way we've structured in Canada now allows us to really be our own market, be more flexible, develop in areas we need to and hire where we need to hire."
Garvie said there are no immediate plans to bring anyone else into the C-suite, but added that newly minted chief investment officer Sebastian Rennie started with GroupM Canada this week.