COMMB names its post-merger marketing lead
Lara Hannaford Menzies will help bring more detailed out-of-home data to buyers and planners.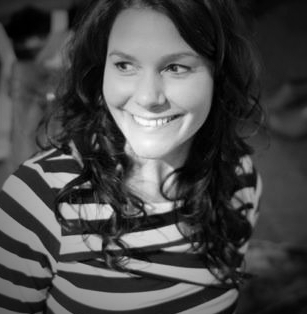 The Canadian Out of Home Marketing and Measurement Bureau (COMMB) has hired Lara Hannaford Menzies as its first head of marketing.
The role is a new one for the organization, which formed in March when the Out Of Home Marketing Association of Canada (OMAC) and the Canadian Out of Home Measurement Bureau (COMB) merged.
Hannaford Menzies has previously worked as a marketing and communications manager at Astral Media, but arrives from Merlin Entertainments, where she was a marketing director at Legoland Discovery Centre and helped craft its "#brickbybrick" OOH campaign.
According to Rosanne Caron, COMMB president, it was Hannaford Menzies' experience on the client side of the business that made her an ideal candidate for the role. As someone who understands modern clients' need for detailed data to make spending decisions, the head of marketing role will largely focus on leveraging and promoting COMMB's new data methodology, which is currently in development.
The organization is collecting new metrics to give advertisers more detailed information about Canada's out-of-home inventory. As OOH faces become increasingly digital, COMMB wants to provide measures such as day-time and day-part audience information (it currently offers broader stats, such as averaged annual audience numbers).
It's also developing a new OOH planning system that incorporates that new data. Hannaford Menzies will be responsible for marketing this system to buyers and planners.
According to COMMB data, OOH accounted for approximately 5% of advertising spend in Canada in 2017 for a total of $835 million.