ACA tells members to only buy ads from ads.txt sites
The fraud-fighting tool has proven effective, and the association wants the industry to take the next step.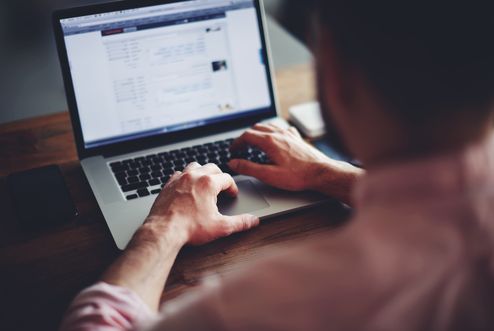 The Association of Canadian Advertisers (ACA) is trying to push publishers towards full adoption of ads.txt, saying it will recommend to its members a policy of only buying online media from sites using the fraud-fighting protocol as of Oct. 1.
In a letter to its members, the ACA calls ads.txt "necessary."
Chris Williams, VP, digital for the ACA, told MiC that because there are more pressing issues in the fight against online ad fraud, the association felt it best to "close the deal" on ads.txt. He says the industry's focus should move on to things such as ads.cert and RTB 3.0 (which both deal with verification in the programmatic buying space).
Ads.txt is a method of verifying which sellers a web property has approved to handle its inventory. It was developed by the IAB as a simple list embedded in a website's code that specifies which companies are authorized to sell that site's inventory.
Buyers can use it to vet the sometimes dozens of companies that get involved in the selling of online ads. Limiting the companies involved in these transactions is an attempt to create bid transparency and limit price increases.
Because ads.txt is technically simple to set up, it has seen wide adoption globally. Google's Doubleclick Bid Manager began buying ads.txt inventory exclusively in Oct. 2017.
Recent testing has shown the approach works in staving off bad actors as well.
The Guardian, for example, recently tested the effectiveness of the approach. It bought its own inventory through two exchanges — one working through ads.txt-approved players only, the other buying from any seller. The company found that up to 72% of spending on its video inventory went to unauthorized exchanges when it used a DSP that wasn't filtering out non-ads.txt sellers. However, "there were no signs of fraud through the DSP-only buying ads.txt authorized inventory," the publisher said.
Williams said anecdotal evidence suggests approximately 70% to 80% of Canada's web properties have adopted the approach.
The ACA says its position on the matter is "limited to the desktop environment" until a full solution has been tested for mobile advertising.