Articles Tagged 'ads.txt'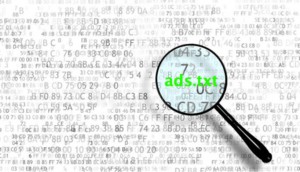 Ads.txt adoption still under 50%: study
With more and more ads traded programmatically, the pressure is on to clean up the supply chain.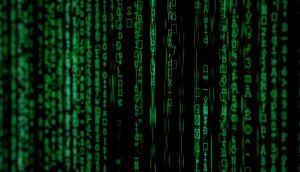 What to know about ads.cert
Industry experts gear up for the adoption of Ads.cert, the next stage of the IAB's fraud fighting initiative, ads.txt.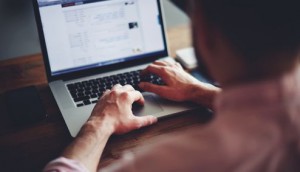 ACA tells members to only buy ads from ads.txt sites
The fraud-fighting tool has proven effective, and the association wants the industry to take the next step.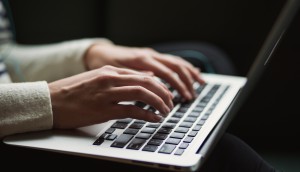 Some publishers face Ads.txt errors: report
While some mistakes can be caught on the buy side, IAB Canada's Sonia Carreno says publishers need to be on point.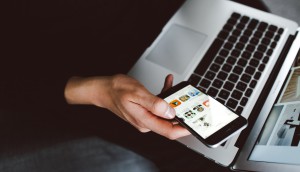 In the year since Pritchard's utlimatum, what has changed?
Experts weigh in on whether or not digital has truly cleaned up its act — and what still needs to change.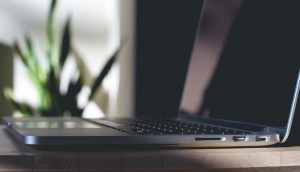 How will the IAB's ads.txt change Canada's ad fraud conversation?
Industry experts weigh in on whether the simple text tool could cause a domino effect in the digital advertising industry.