Armin Huska moves to RBC
The former Mindshare Canada exec will still focus on media, this time from a brand perspective.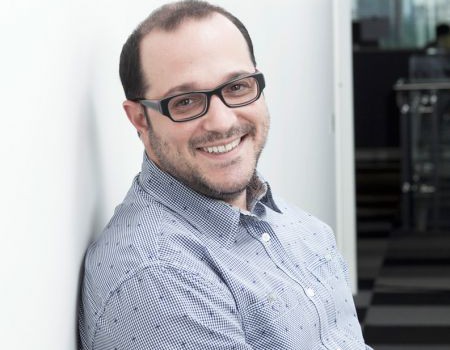 Six months after exiting his role as chief digital officer with Mindshare Canada, Armin Huska has found a new gig – this time on the brand side.
But the agency veteran isn't moving very far from his media roots. This week, Huska resurfaced as head of media for Royal Bank of Canada.
In the position, Huska will be responsible for setting the overall media strategy and planning framework for the financial institution. He'll play a key role in the marketing teams across various brands within the bank, while assisting in the development and execution of media strategies and working closely with RBC's media and agency partners.
Huska's six-year stint at Mindshare ended last summer, when the GroupM agency made his role redundant. This came just two months after he was named the lead for Mindshare's new division FAST, which focuses on biddable media. Prior to Mindshare, Huska held managing director and client services director roles at Neo@Oglivy, Harvest Digital and ACC Cross Media in Austria.