Super Bowl views continue to trend down
Ratings have fallen by more than 41% since 2016.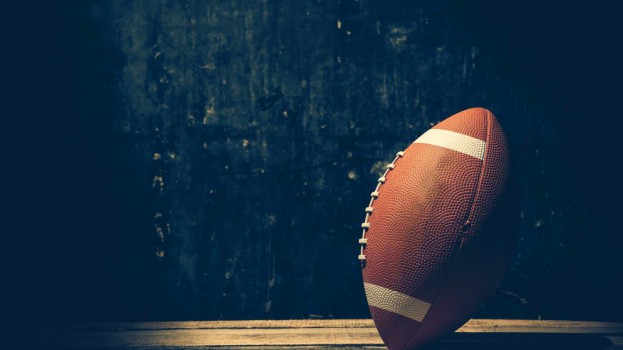 CNN declared Super Bowl LIII the "Worst Super Bowl ever." Yahoo Sports said the game was "up there" among the worst of all time. From the low scores on the field to Maroon 5 frontman Adam Levine's torso exposure during halftime, nothing was sacred when it came to criticizing this year's match-up.
Now, Numeris data provided for MiC by Bell Media shows that the match also faltered in ratings, continuing a downward trend. Overnight data showed that the English-language broadcast, which aired simultaneously on CTV, CTV2 and TSN, pulled in an average-minute audience of 4.33 million. That's down nearly 3% from last year's overnights of 4.45 million.
According to Bell Media, Super Bowl viewership has fallen 41% since 2016 (7.32 million), which was the year prior to the CRTC's decision to disallow simultaneous substitution during the broadcast.
Bell has been fighting a CRTC ban on simultaneous ad substitution on the American Super Bowl feed, which prohibits the Canadian broadcaster from swapping Canadian ads into the U.S. feeds as they cross the border. The ban went into effect in 2017, when Bell Media tracked audience shrinkage of 2.9 million TV viewers. Although the new USMCA pact included an overturn of the ban, the CRTC refused to heed Bell's request to get the ban lifted in time for this year's game prior to the Super Bowl, as the agreement had not yet been ratified.
When combining in the French-language audience from RDS (983,000), an overall average of 5.3 million Canadians watched the game this year.
Last year's same-day-plus-seven viewership of the game's English broadcast came to 4.47 million viewers.
In addition to the game itself, CTV aired a post-game special, SC With Jay and Dan. The beloved duo of Jay Onrait and Dan O'Toole, who have long been mainstays on TSN, made their official conventional network debut (with the special also simulcast on TSN). The special averaged 810,000 viewers, making it Jay and Dan's highest Canadian audience to date.