Keurig Dr Pepper picks Initiative
the IPG Mediabrands shop has won business for the packaged food and drink giant's U.S. and Canadian media.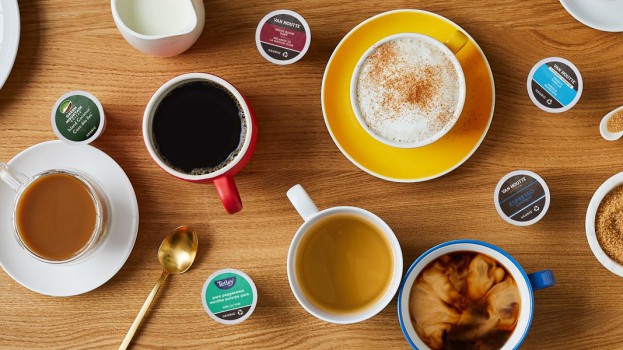 Just one year after Keurig and Dr. Pepper merged as one, the packaged food and drink conglomerate has picked a new media agency of record.
According to AdWeek, Keurig Dr Pepper has chosen Initiative for both its U.S. and Canadian accounts. Keurig had worked with MediaVest since 2015 (it moved to Spark Foundry following SMV Group's 2016 reorganization). Dr Pepper worked with Initiative previously.
Reps for neither Keurig or IPG Mediabrands, the parent agency of Initiative, responded to requests for comment.
Much of Keurig's current brand positioning focuses on sustainability while continuing to grow Keurig's household penetration and number of licensed coffee brands. Keurig has faced some criticism for the impact of its pods on the environment, as the pods need to be recycled properly in order to avoid the landfill. Last year, Keurig launched a digital campaign educating users on how to make the pods blue-bin friendly, although the push drew criticism from the City of Toronto.
Last month, Keurig lost its chief marketer, Caroline Losson, who moved to the C-suite at CCM Hockey.