How auto brands stack up on Twitter
Which brands get the most mentions – and just how positive is the conversation?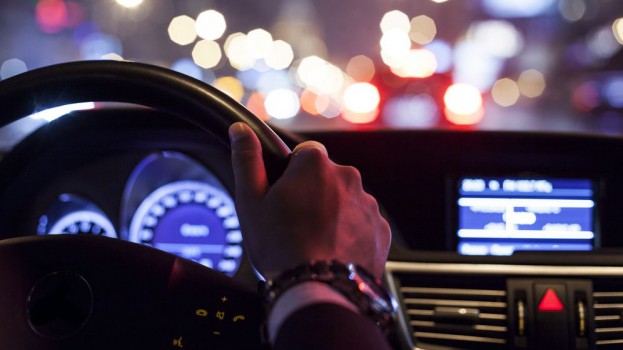 Tweeting while driving is a bad idea. But Tweeting about driving is something more Canadians are doing than ever before. Overall, conversation about cars has grown on Twitter by about 26% in the last year.
That's according to a new study by Twitter Canada, which looked into the behaviour of Canadian users when it comes to driving.
Twitter paired with Crimson Hexagon to pull data from users' public Tweets published between June 2018 and January 2019.
According to Twitter Canada, there are 17,000 Tweets about cars per day in Canada.
The top hashtag is "#Tesla," followed by the more general "#Trucking." "#Nissan" takes the third-place spot, followed by "#Ford" and "#DriveSafe." Tesla and Ford are the first and second-most mentioned brands on Twitter, followed by Chevrolet, GM Canada and Honda.
Men do Tweet more about cars, but the split is not drastic – 60% of auto-related Tweets in Canada come from men, and 40% come from women.
Twitter also studied five focus brands – Tesla, BMW, Toyota, Honda and Ford. For individual car types, men Tweet about most different models more than women. Tesla shows the biggest difference (80% versus 20%), followed by BMW Canada (75%), Toyota Canada (70%), Honda Canada (67%) and Ford Canada (62%).
Additionally, some of the most talked-about cars aren't discussed in especially negative or positive ways – 69% of Tweets about Tesla were "neutral," compared to 13% positive and 18% negative.
As for the role Twitter plays in the shopping journey, only 14% say they use the platform because they need suggestions. The most popular use for Twitter as it relates to autos is to share intent to purchase, which 36% of responders say they do. One quarter of respondents say they use Twitter both to announce their purchase and to share their ownership experience. More users Tweet about buying a car (83%) than leasing (17%).
Conversations about purchasing luxury vehicles has increased over time; there's 50% more activity related to luxury purchases this year than last year. And, while conversation about winter tires naturally spikes in the winter, Twitter found that Tweets on the subject ramp up significantly in October, giving brands plenty of time to get in on the action.
Michelle Slater, head of business marketing for Twitter Canada, says that because conversation about cars is so "robust and active" on Twitter, "it's important that auto manufacturers participate in this dialogue."