Publicis to merge Blue 449 and Spark Foundry
This marks the second major identity shift for Spark, as it seeks to scale itself on a global market.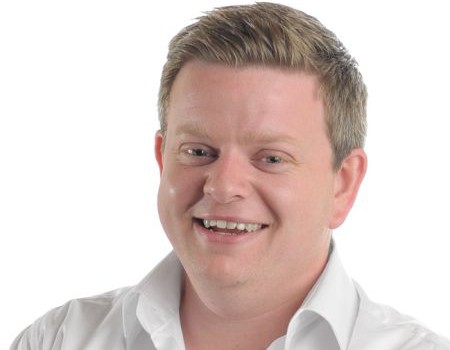 Publicis Media will officially merge its agencies Blue 449 and Spark Foundry in most markets.
Blue 449 is strongest in Europe and has less of a presence in Canada than Spark Foundry. The only markets which will not see the two merge are France, the U.K. and the U.S.
This marks the second major change for Spark Foundry in as many years. The agency rebranded from its former identity as Mediavest | Spark, keeping CEO Alastair Taylor at the helm in the Canadian market. Steve King, CEO of Publicis Media, said in a statement that the goal of today's merger is to "further [scale] Spark Foundry as a global network."
Blue 449 first opened a Canadian outpost in 2015, although its operation remained small. Taylor confirmed to MiC that although the two will officially merge in Canada, no personnel or accounts will be affected.
Globally, the merged entity will be led by Chris Boothe, who serves as Spark Foundry global brand president. Blue 449 and Publicis Media U.K. global chairman Phil Georgiadis, who co-founded Blue 449 in 1998, announced that he will leave the company.