Janice Liu to head new Vision7 mar tech consultancy
Magnet is a new marketing, technology and data consultancy that looks to bridge gaps and help clients learn to harness data.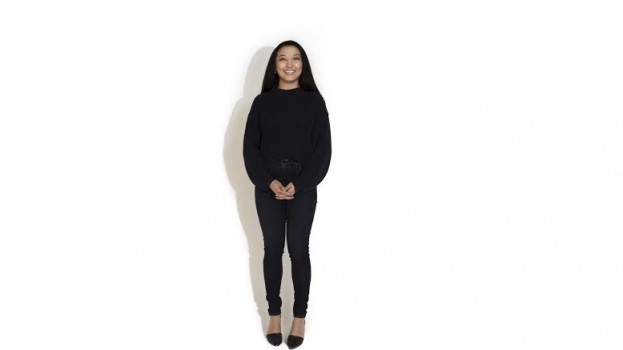 Vision7 Media has a new consultancy in its network.
The parent company that owns Cossette Media, Jungle Media and Impact Research has added Magnet to its roster. The new consultancy will focus on marketing technology and data, with its slogan being "to engineer the future of marketing." It will specialize in cloud technology, marketing automation, digital media and providing proprietary data solutions along with consulting services.
It's tapped Janice Liu as SVP and GM of Magnet. Liu formerly served as VP of digital solutions at Cossette Media.
Speaking with MiC, Liu says she's excited about the mandate of Magnet, which is to help clients navigate increasingly complex challenges when it comes to integrating tech and data into their marketing plans. "Everybody knows there's way too much data," she says, "but we don't know how to address it. A lot of clients are working on mounds and mounds of legacy data. As marketing needs to evolve in a way that allows it to be truly omnichannel and personalized, we want to help them get through those various channels and push them to think about it from a broader planning perspective."
While the label of "consultancy" has at times been a thorn in the side of the agency world – representing entities that are helping clients bring ad operations in-house and away from their trusted agency partners – Liu says that Magnet is meant to fit into the broader agency landscape, filling gaps that might not be addressed by agencies on the media, digital or creative side. "We'll be focusing on two pieces. One of them is going client-direct, as a completely different P&L entity. We'll be able to act on this as one entity, regardless of vertical specialization."
She adds that Magnet also has a mandate of working with other agencies to help bring more impactful insights.
If the name Magnet sounds familiar, it's because it was born out of Vision7′s former programmatic trade desk, Magnet Intell. Magnet Intell, established in 2012, was a straight programmatic operation, but Joseph Leon, president of Vision7 Media and executive chair for Magnet, says the new unit extends far beyond. In fact, he says, besides the name, the main thing Magnet will take from the former Magnet Intell is talent.
"There's a real emphasis around engineering, deep technical engineering expertise," he says. "A lot of people talk about creating consistent marketing journeys, but the reality of doing it through omnichannel is really quite hard. What we're bringing now is the ability to fuse the consulting aspect with the actual technical aspect. We have grown [our consulting powers] over the last two or three years. That will be paired with an incredibly strong engineering background with programmers, data scientists, that we have already scaled since the original Magnet Intell."
Also joining Liu on the senior team is Franck Garnier, senior director of product engineering, and the remaining Magnet Intell tech team.
Toronto and Montreal will serve as the immediate testing grounds for Magnet, but Leon is eyeing international expansion closely. He says the group is most interested in establishing a presence in New York and San Francisco in the near future – areas the broader Vision7 network has been eyeing as well.