Broadsign acquires Campsite
The OOH marketing platform says the move will streamline programmatic solutions and provide buyers with more inventory.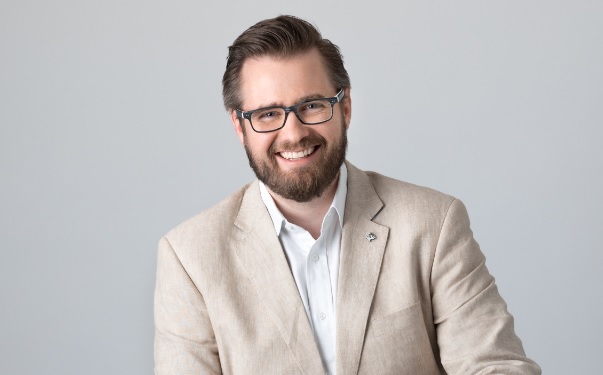 Montreal-based OOH marketing platform Broadsign has acquired digital OOH exchange Campsite in a move that it says will streamline programmatic solutions and provide more inventory for buyers.
"We want to be the lingua franca of OOH when it comes to software," Broadsign Reach SVP and GM, Adam Green (pictured above) tells MiC.
Broadsign – who also recently acquired OOH software operator Ayuda – will now be able to increase capabilities, Green says, bringing a new level of automation and sophistication to the management of both digital and static OOH assets. "We're getting a whole bunch of really great people," he adds. "[Campsite has] built a platform that we have a lot of respect for, that I think the market has a lot of respect for."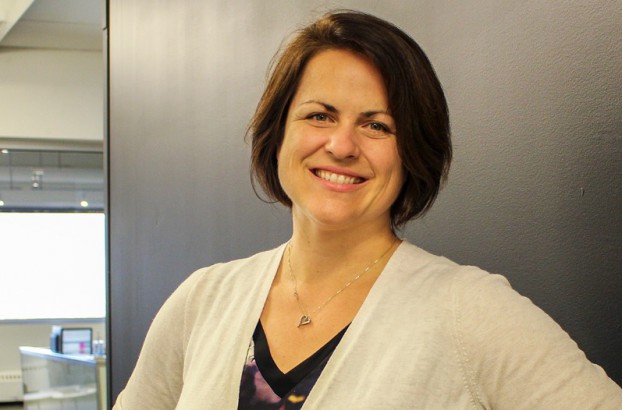 Campsite VP Edith Gagnè (pictured above) tells  MiC, "It's really about accessing inventory in the most efficient way."
Integrating the Ayuda and Broadsign platforms means, "suppliers who are using those software solutions will be able to automatically connect to our platform and thus [make] more inventory available to buyers," she says.
All of Campsite's team will be incorporated under the deal and the former independent company will now operate as an independent division of Broadsign."That only means good things for us in that it allows us to have much more support both in terms of development and marketing and strategy," Gagnè says.
Green stresses there are no immediate plans to kill the Campsite DSP; it will continue to compete for impressions the way any other DSP does. Programmatic buying continues to climb, accounting for 80% of digital media transactions in 2018, figures Green estimates are "similar" in Canada. As media sales teams realize the opportunity it brings to sell new things with existing inventory, he is excited to see "some really cool campaigns in the coming years."
"You need a human to set that up," he says. "Sales people are infinitely clever."