Articles Tagged 'Broadsign'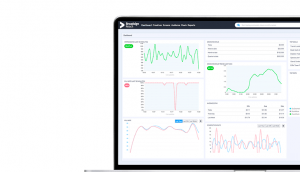 Broadsign adds header bidding to DOOH platform
The company's Reach platform now accepts and manages bids from multiple SSPs.
Broadsign rebrands DSP and expands to new markets
The platform previously known as Campsite has a new name and new customers in the U.S. and Australia.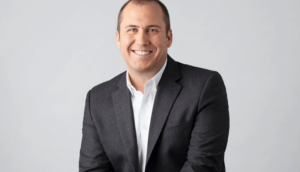 Broadsign hires John Dolan as global head of media sales
Dolan takes on the newly-created role to oversee the global programmatic OOH business.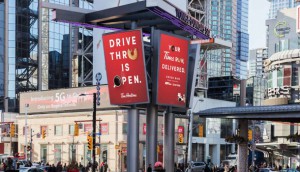 Broadsign introduces DOOH optimization engine
The feature analyzes a network's inventory and checks for availability before reallocating ads to different slots.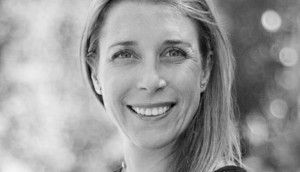 People Moves: Courtemanche joins Wildbrain board
Plus, Broadsign announces promotions.
Outfront partners with Broadsign to improve DOOH accessibility
The deal adds more than 300 of Outfront's large format, digital TSAs and interior mall network to Broadsign's DSPs.
Consortium seeks programmatic DOOH standards
Six ad tech platforms release recommendations for bringing consistency to digital inventory.
Broadsign inks a new DSP partnership
The OOH platform's newest partnership will allow buyers to execute plans based on data like traffic and weather patterns.
Broadsign, Verizon expand partnership
Verizon has expressed an increasing interest in DOOH opportunities, despite the medium's struggles this year.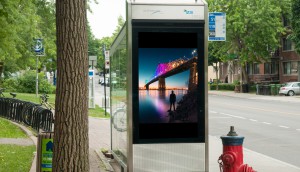 Broadsign Reach, Campsite add Quebecor OOH to platforms
With the 133 digital screens centrally located in high-traffic areas, VP Edith Gagné says this is a win all around.
New Broadsign partnership focuses on measurement
Working with tech firm AdMobilize, Broadsign will be able to offer instant updates on impressions and demographics for OOH campaigns.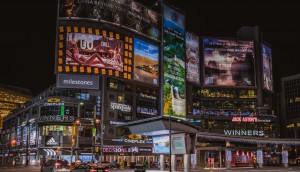 Broadsign partnership gives programmatic a human touch
The Montreal company's supply-side platform will be integrated into TPS Exchange's platform, which leverages human relationships in an automated world.
Pattison taps Broadsign to optimize buys
The partnership will give OOH buyers access to more and better data, says Pattison.
Broadsign acquires Campsite
The OOH marketing platform says the move will streamline programmatic solutions and provide buyers with more inventory.