CBC ups Chris Wilson to head sports
After filling in for former executive director Greg Stremlaw in the interim, Wilson, a former director of marketing at Swimming Canada, can make it official.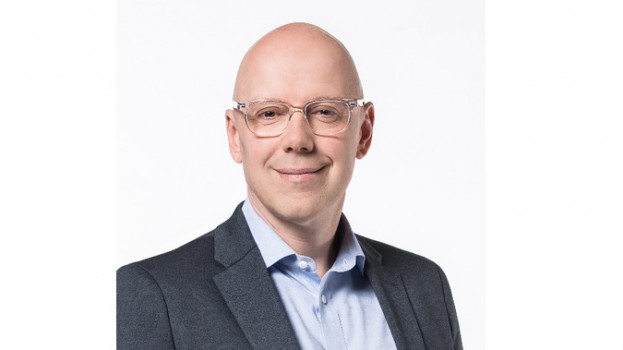 Chris Wilson can finally make it official.
Wilson, who had initially stepped up to serve as the interim executive director of CBC Sports and Olympics following the resignation of Greg Stremlaw, says he was officially promoted to the position permanently on July 2.
The announcement was made by Barb Williams, EVP at CBC.
Stremlaw bid adieu to the pubcaster this past winter after nearly four years, during which he oversaw a major pivot in the CBC Sports' strategy, from pure-play professional sports to high-performance amateur sport, as well as the official marketing of CBC as "Canada's Olympic network." He was also critical in CBC attaining, and then extending, a sub-licensing deal from Rogers Media, which allowed it to continue broadcasting Hockey Night in Canada even after Rogers Media won the rights.
The former ED was not yet ready to disclose to MiC upon his exit where he was headed, but he has since confirmed a move to Indianapolis where he serves as president and CEO of Indy Eleven Professional Soccer.
For Wilson's part, he had only been at the CBC for four months before stepping in to fill Stremlaw's shoes. But his background serves the CBC's mandate to focus on high-performance amateur sports – prior to joining the CBC, he spent nearly 10 years as director of marketing for Swimming Canada, and also served as manager of events for the organization. During his tenure as director of marketing at Swimming Canada, the organization inked a deal with CBC for the pubcaster to broadcast numerous swimming events, including Olympic Trials, through 2020.
Currently, CBC's Olympic partnership extends until 2024. Wilson will oversee his first Olympic broadcast next summer. Canadian athletes will take to Tokyo for the Summer Olympic Games, with new sports including skateboarding, surfing and sport climbing.