Articles Tagged 'Barb Williams'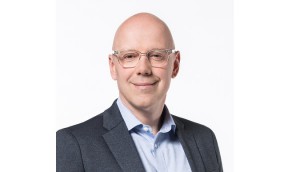 CBC ups Chris Wilson to head sports
After filling in for former executive director Greg Stremlaw in the interim, Wilson, a former director of marketing at Swimming Canada, can make it official.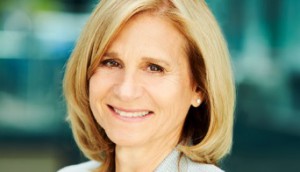 Barb Williams to join CBC as EVP
Williams, who announced her retirement from Corus Entertainment in October, will assume the new role in May.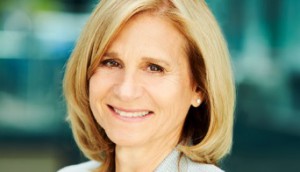 Barb Williams to retire from Corus
The veteran broadcasting exec is exiting Corus Entertainment at the end of the month.
Fall TV 2017: Specialty targeting shifts
While conventional is coming back to its broad audience strengths, specialty is fine-tuning its niche targets.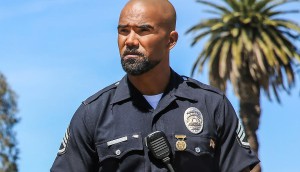 Upfronts 2017: Corus' star-studded fall TV strategy
The aim was "big stars and big brands" for Global and specialty networks like Showcase and W.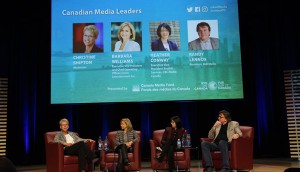 Media leaders on 'adlergic' audiences, an ad-free CBC and new revenue streams
Media execs from CBC, Corus and Bell on the challenges they face for ad dollars.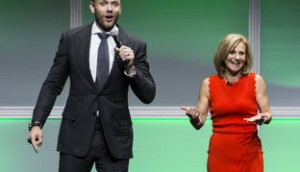 Upfronts 2016: Corus focuses on scale, data, Joel McHale
The newly merged broadcaster officially unveiled its programming and advertising pitch to buyers and execs on Thursday night at Maple Leaf Gardens in Toronto.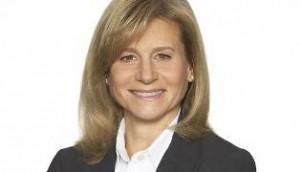 TV needs guidelines, not regulations, Shaw tells CRTC
Company executives stressed allowing market forces to decide on pick-and-pay and cable unbundling in its Let's Talk TV presentation. (Shaw Media EVP of content Barb Williams pictured)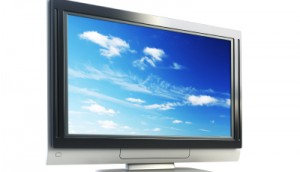 Canadians begin US TV show buying spree
Canadian broadcast execs talk strategy as they head into the Los Angeles screenings this week to buy shows for the 2013-2014 season.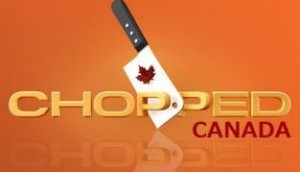 Shaw orders local version of Chopped reality series
The Canadian adaptation of the popular U.S. food competition series will bow winter 2014 on Food Network Canada.
Shaw Media's Williams on the network's fall season
The top network programmer says Global's fall season momentum will carry through 2013, due to the network's stable of existing primetime hits and its US supply deals.
Shaw Media two years later
SVP of content Barb Williams sits down to talk about changes, challenges and new-found strengths on the media co's second anniversary.
How Lifetime fits into Shaw Media's programming strategy
Shaw Media's Barb Williams talks about the new launch and Media Experts' Chris Walton dissects the importance of the channel in Canada's specialty landscape.
Barb Williams on feeding interest in the Titanic anniversary
The top Shaw Media programmer talks about the cross-channel scheduling strategy to recognize the 100th anniversary of the doomed ship's sinking.