Starcom wins Vistaprint for TV
Agency GM Christine Saunders says winning for a single offline media is increasingly common, especially for performance-based clients.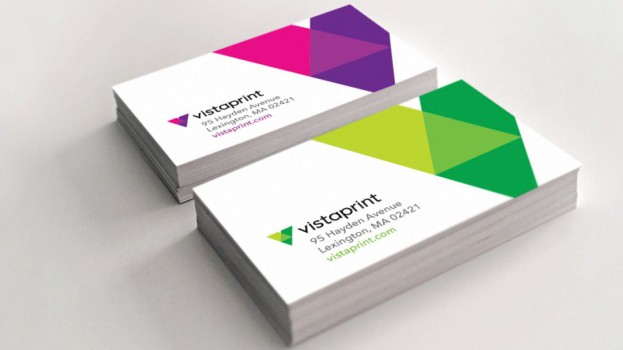 D2C company Vistaprint, which specializes in creating marketing products for small businesses, has picked Starcom to manage TV buying and planning in both the U.S. and Canada following a competitive pitch.
All other elements of Vistaprint's buying and planning remain in-house.
Christine Saunders, EVP and managing director of Starcom Canada, tells MiC that while winning an account just for one form of buying – particularly so-called "offline" buying – is more common than once thought.
"It's actually not as rare, but people don't talk about it as much," she says. "It's especially common for performance-based clients who in-house their other capabilities."
The RFP was launched by Vistaprint parent company Cimpress Group in October 2018. Vistaprint had not previously worked with an agency of record.
Michael Buckley, senior director of global brand influence at Vistaprint, said in a statement that the goal, working with Starcom, is to help the company "evolve and diversify the role that television plays within Vistaprint's overall marketing mix." Vistaprint currently does some television buying but is focused largely on online buys.
Saunders says the account will be "about 50-50″ in terms of North American-wide work and Canada-specific buys. "They have some specific Canadian pillars they really want to hit on."
Starcom is already prepping a Canadian TV campaign to launch in market for August.