Touche! renews Hydro-Quebec mandate
The Omnicom agency will soon celebrate its 10th anniversary of working on the award-winning file.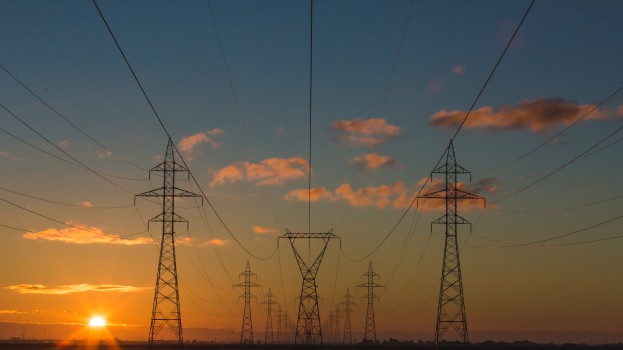 Omnicom agency Touché! will continue its work with utility Hydro-Québec as its media AOR for at least another three years – meaning it will soon have been working with the advertiser for a full decade.
The win was announced yesterday, and is part of a dual pitch with another incumbent agency, independent creative shop Lg2. Both have worked with Hydro-Québec for a number of years, Lg2 first coming on in 2005 and Touché! becoming a partner in 2010. Touché! last renewed its relationship with Hydro-Québec in 2015. Like the last time, the win comes following a competitive pitch process.
This comes just one week after Touché! received international recognition for its work with the utility, having been short-listed for the M&M Global Awards. The "Expedition ElectrON" campaign is up for hardware in the Utility category. Only two months earlier, the same campaign took home gold at the Festival of Marketing Awards (with an additional shortlist appearance).
Alain Desormiers, who serves as CEO of both Touché! and sister agency PHD, has told MiC that retentions are just as important for the agency as new wins.
"The odds are always against you when you re-pitch," he said in a previous interview. And he's proud of the agency's continued push into global awards. "Awards are our way of saying, 'Hey, this isn't just us saying it's great, this is the industry — judges in Toronto and Montreal, New York, Cannes and Rome — saying it's great."
The agency has had two solid years atop the RECMA rankings, coming in first place two years in a row on the annual rankings, which use scores to determine both the vitality (successful pitches, pitch participation, new business balance and others) and structure (resources, staff, exposure of top-three clients) and then ranks the agencies. Touché! came out on top overall, with a score of 10 for vitality and nine for structure.
Read about Lg2′s history with Hydro-Québec in our sister publication, strategy.